Locations
Equity Capital Markets specialist adds further expertise to Fieldfisher's market-leading corporate team.
Fieldfisher has appointed corporate lawyer Melanie Talbot to its corporate practice. She joins the firm as a partner and is based in the firm's London office. Melanie joins Fieldfisher from Memery Crystal where she was also a partner.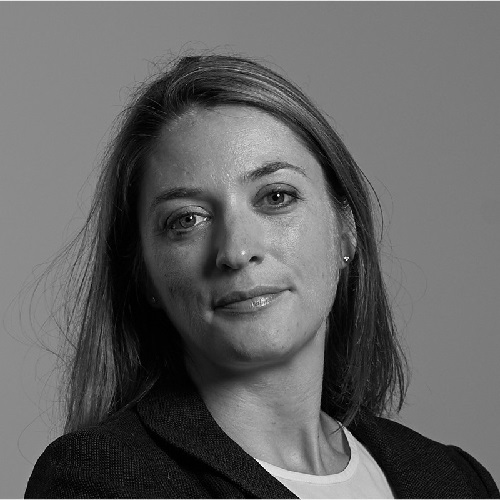 Melanie sits in the Equity Capital Markets (ECM) sub-group, where she continues her focus on the natural resources sector. She has particular expertise on advising on listings and fundraisings on the AIM Market and has recently expanded her practice to include advising clients in the life sciences, gaming and retail sectors.

Commenting on Melanie's appointment, Neil Matthews, head of the corporate practice at Fieldfisher said; "Colleagues and I are delighted to welcome Melanie to our practice. She joins a thriving team that continues to see excellent growth, with a 20% increase in turnover in the last 12 months, not least thanks to a solid year for our ECM, M&A and VC work.

"Melanie's experience and legal acumen will further strengthen the robust bench-strength of our ECM team and I look forward to working with her to drive our broader corporate offering to ever greater success."

Also commenting, Melanie added: "Fieldfisher's corporate offering is one of the best in the market and I am excited to be joining such an accomplished and respected practice. I believe that Fieldfisher's client-focused approach, its vision and its international platform offer huge opportunities to my practice. These are times of huge change in energy markets and I very much look forward to working with my clients and new colleagues on the opportunities that lie ahead."
Sign up to our email digest
Click to subscribe or manage your email preferences.
SUBSCRIBE