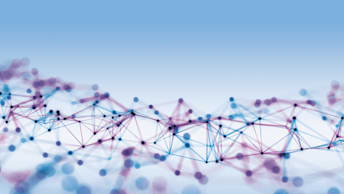 We manage entrepreneurial risk and handle legal complexity. Our clients choose to work with us because we deliver economical, pragmatic and creative solutions on schedule and on budget.
Our legal know-how extends in particular to the areas of commercial and corporate law, banking and capital markets law, information technology law, intellectual property, antitrust & compliance, labor law, real estate law, and conflict resolution.
We are leaders in advising within future-oriented economic sectors and in the environment of digital innovations.
A notable focus is on advising highly regulated and technology-oriented companies.
Mutual trust and a commitment to providing genuine added value for our clients has established us as a long-standing adviser to industrial and service companies, as well as public institutions, worldwide.
Latest insights from Germany