Senior Associate, Technology & Data
Guillaume Hersemeyer
I am a privacy law and information technology lawyer as well as a certified data protection officer (TÜV®).

Data Protection
Data Protection - Compliance
IT and Technology - Compliance
Technology
Technology and Outsourcing
Technology, Media and Telecommunications
Locations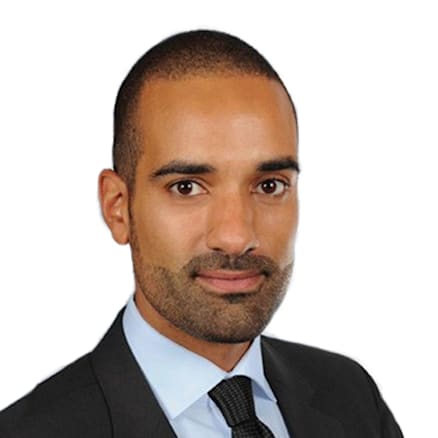 My national and international clients benefit from my advice on the implementation and auditing of comprehensive data protection management systems, as well as from my expertise in dealing with data breaches and during internal investigations. Further, I provide extensive support in negotiations with data protection authorities.

I accompany my clients in their digital transformation and develop pragmatic and legally compliant solutions in the areas of data analytics and smart contracts in e-commerce. Other core aspects of my work are the structuring of international data transfers and legal support in outsourcing deals. In doing so, I provide my clients with creative and business-oriented strategies.

My clients are start-ups, SMEs and large multinationals primarily in Technology, Media & Entertainment, Telecommunications, Global Financial Services, Health Sciences, Industrial Products, Real Estate and Retail & Consumer Products.

I advise my clients in both English and German.