'No-one is above the law'
We understand how difficult it is to discuss sexual assault, particularly when the accused is well known and of interest to the press.
The Fieldfisher team has been involved in some of the most high profile sexual assault cases reported by the media, including those concerning Harvey Weinstein and Jeffrey Epstein. Head of serious injury Jill Greenfield is renowned for supporting claimants in pursuing such cases and for campaigning for recognition for victims of abuse. Jill's practice also includes cases against A-list Hollywood actors and high-profile sports personalities.
Jill is known for pursuing a rare and historic civil claim for rape through the courts on behalf of a woman drugged and sexually abused by millionaire Christopher Dawes. The victim received more than £250,000 in damages. Jill continues to campaign for recognition for victims of abuse.
Jill's mantra is that no-one is above the law. By taking on these challenging cases, Jill works to highlight inequalities and challenge those at the highest level. She has become an advocate for victims' rights and access to justice for women, working closely with the TimesUp and #MeToo organisations. Only by challenging will change happen.
Jill and her team understand how to deal effectively with the media during such a claim and particularly how to prioritise a claimant's anonymity at international level. They also know when it is appropriate to involve the media for positive impact. Our clients always come first and are guaranteed respect and sensitivity from our firm.
She regularly advises women, and men, who are victims of sexual assault how to involve the police and also corporations looking to protect their employees. She is however honest with potential claimants that where the accused lacks viable funds, a personal injury claim is unlikely to be possible and will instead involve CICA, the government funded Criminal Injuries Compensation Authority.
Jill is currently involved in plans to introduce an independent standards body for the entertainment industry.
Read the Guardian and BBC reports of civil claims against Harvey Weinstein and the importance of anonymity in the Observer.
Read Jill's comments about Weinstein's bankruptcy US publication, the People; her comments on his sentencing in Variety and about the Epstein victims' fund and in Newsweek Jill's opinion on Weinstein one year on was featured on International Women's Day in the Sunday Times and in the Law Society Gazette.
Jill was voted Catastrophic Injury Lawyer of the Year in 2020. The team is top ranked in Chambers.
The most exceptional personal injury team, totally committed, highly efficient, remarkable ingenuity and amazing results in challenging and difficult matters. They should be everybody's first choice.
Latest news and insights
Read the latest news and insights from our personal injury team.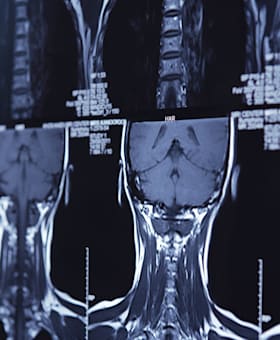 Personal Injury Review
DOWNLOAD OUR LATEST PERSONAL INJURY REVIEW, FEATURING OUR CASE HIGHLIGHTS OVER THE PAST YEAR.
Download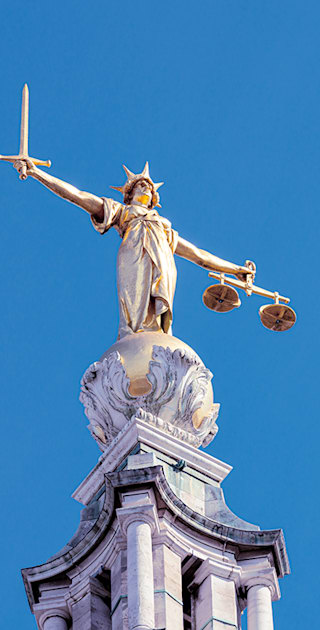 Awards and recognition
We are recognised in all the leading legal directories and regularly win industry awards for our work with clients.
Contact us
For a free, no obligation call with one of our personal injury solicitors, please dial 0800 358 3848 or complete our online enquiry form.