Mark Bowman
and
Rebecca Drew
have represented the parents of baby Rosanna throughout the
inquest
process, which has gone on for more than two years, and in a civil claim that settled last year.
The coroner at Mid Kent and Medway Coroner's Court recorded a narrative conclusion this week but added that had Rosanna been born earlier, she would have had a better chance at survival.
Coroner Catherine Wood summed up:
'Rosanna Matthews died as a consequence of hypoxic-ischaemic brain damage due to congenital pneumonia and placental abnormality, contributed to by a period of acidotic hypoxia prior to birth.'
Coroner Wood also criticised the midwives, particularly their monitoring of Rosanna's mother Elena and their discussions regarding the interpretation of the CTG.
She felt that if the midwife had properly explained the need for a vaginal examination to Elena, she would have consented to one, which may have changed the course of events and led to an earlier delivery.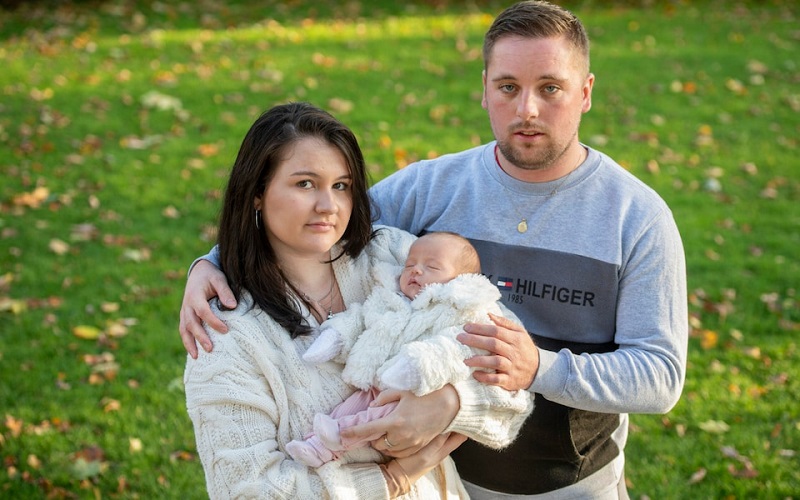 Following conclusion, Elena told the BBC that she and David should never have had to bury Rosanna and gone through what they have.
'She could have been at home with us now. We would have been celebrating her second birth this month, but instead we'll be visiting her grave.'
Read about Rosanna's case and Elena's view of her treatment in hospital.
Sign up to our email digest
Click to subscribe or manage your email preferences.
SUBSCRIBE