At the inquest this week into the death of three-day-old Rosanna Matthews, her mother Elena Sala told BBC news and the Press Association that the family is 'broken' after losing their daughter.
Rosanna was born in a coma after long delays in delivering her and died three days later. After three failed attempts to deliver the baby using a vacuum cup, and a further failed attempt with forceps, Ms Sala was eventually taken to theatre for a Caesarean section and Rosanna was born at 5.48pm.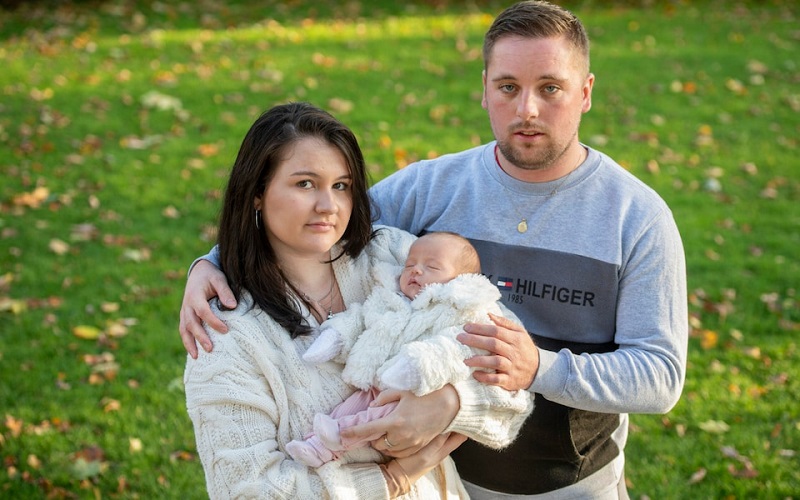 Mark Bowman, who is supporting the family at inquest and investigating a medical negligence claim on their behalf against the Maidstone and Tunbridge Wells NHS Trust, which runs Tunbridge Wells Hospital.
Mark said that no family should have to wait two years and two aborted attempts to go through an inquest.
"We just hope and expect the coroner will conduct a thorough investigation, lessons will be learned, mistakes won't be repeated and other families won't have to endure that," he said.
Ms Sala told the press, "We are not the same people we were before we had her.
"We've had sleepless nights, anxiety, PTSD (post-traumatic stress disorder) and we will never be completely right again.
"We're hoping massively for change. It was an unnecessary death, from our point of view, it doesn't need to happen to anyone else but I know it most likely is.
"There needs to be proper education and training at that hospital."
The inquest continues in Maidstone.
Read more about our birth injury claims
Sign up to our email digest
Click to subscribe or manage your email preferences.
SUBSCRIBE