Dushal Mehta achieved 100 per cent settlement in a strongly disputed case on behalf of the family of Peter Frederick Smalley, who died following diagnosis of the most aggressive form of mesothelioma which progressed very fast.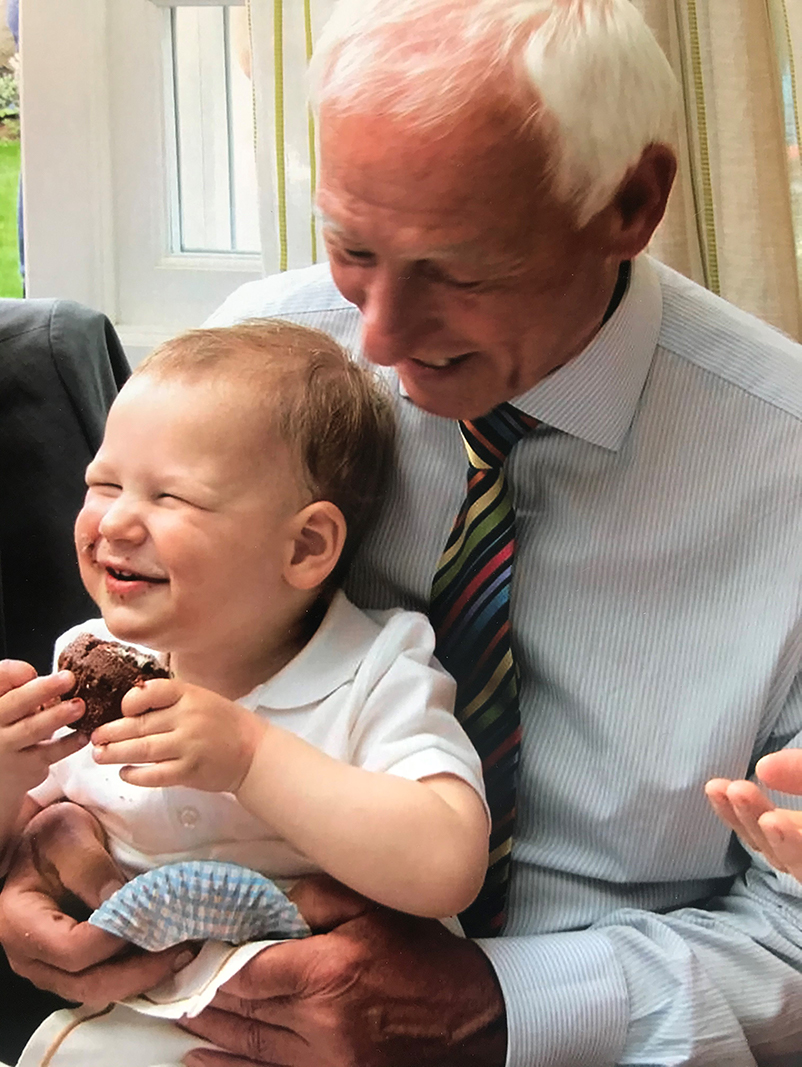 Following a phone call from the family, Dushal reacted very quickly so that, despite being extremely unwell, Mr Smalley was able to provide a statement just before he died about his exposure to asbestos during his employment in a boiler factory in Lincoln for Ruston and Hornsby. HMRC records however later showed that Mr Smalley had also worked for another company, Cochran Thermax, which had likely taken over the boiler division of Ruston and Hornsby.
Since Ruston and Hornsby refused to accept liability, Dushal was forced to begin court proceedings against them. Once Cochran Thermax was also identified as an employer, Dushal applied to add them to the court action. But because Mr Smalley had not included Cochran Thermax in his statement before he died, the company refused to accept liability and applied to have the case struck out of court.
Because no insurer could be identified for Ruston Hornsby, the case was taken over by the Financial Services Compensation Scheme which assumed the role of insurer. Because of the circumstances, the FSCS would only pay 90 per cent of any such successful claim. Dushal was determined to ensure that Mr Smalley's widow received 100 per cent compensation, so the case continued.
The Defendants suggested that the work Mr Smalley had done on boilers would not have brought him into contact with asbestos. They further alleged that asbestos would not have been used in any other process in the factory where Mr Smalley had been working.
The case was listed for trial. Expert engineering evidence was obtained by both sides as to the use of asbestos on the boilers as described by Mr Smalley.
Meanwhile, Dushal managed to locate historic company manuals in the British Library and in a local library in Lincoln that clearly identified the use of asbestos on the boilers made by the Defendants. He also found other employees who had worked with Mr Smalley for both companies, who could testify to the nature of the work they and he performed and also that asbestos was involved in other processes in the factory.
A few days before the trial in the High Court, the Defendants agreed to pay full damages to the family.
At the end of the case, Mr Smalley's daughter, Sarah, said:
"Dushal kept me informed and managed the case brilliantly. He helped navigate emotion, clearly detailed the facts and was very clear in his advice – spelling out the options which, when you have no prior legal experience, is exceptionally positive. Dushal also kept fighting for the 'last mile' of the settlement, rebutting a lower offer, confident he could achieve the full amount.
"We originally found Dushal via the mesothelioma charity HASAG, which I'd heard about on radio 4 years before. Without this, we would never have known that compensation might be available to us."
Contact us
For further information about mesothelioma compensation claims, please call Dushal Mehta on 0330 460 6751 or email dushal.mehta@fieldfisher.com.
Alternatively
All enquiries are completely free of charge and we will investigate all funding options for you including no win, no fee.
Sign up to our email digest
Click to subscribe or manage your email preferences.
SUBSCRIBE