Mesothelioma UK
reports that Joanne Anderson has been appointed as a Mesothelioma UK Clinical Nurse Specialist at South Tyneside and Sunderland NHS Foundation Trust. She will be based at Sunderland Royal Hospital and will also support mesothelioma patients at South Tyneside District Hospital.
The charity reports that Joanne will support patients with lung cancer and mesothelioma during the period of their treatment, working with Mesothelioma UK Nurse Team Leader, Leah Taylor.
The North East has some of the highest incidences of mesothelioma in the UK. Data between 1981 and 2017 highlighted that Sunderland had the highest female death rate from mesothelioma in the UK.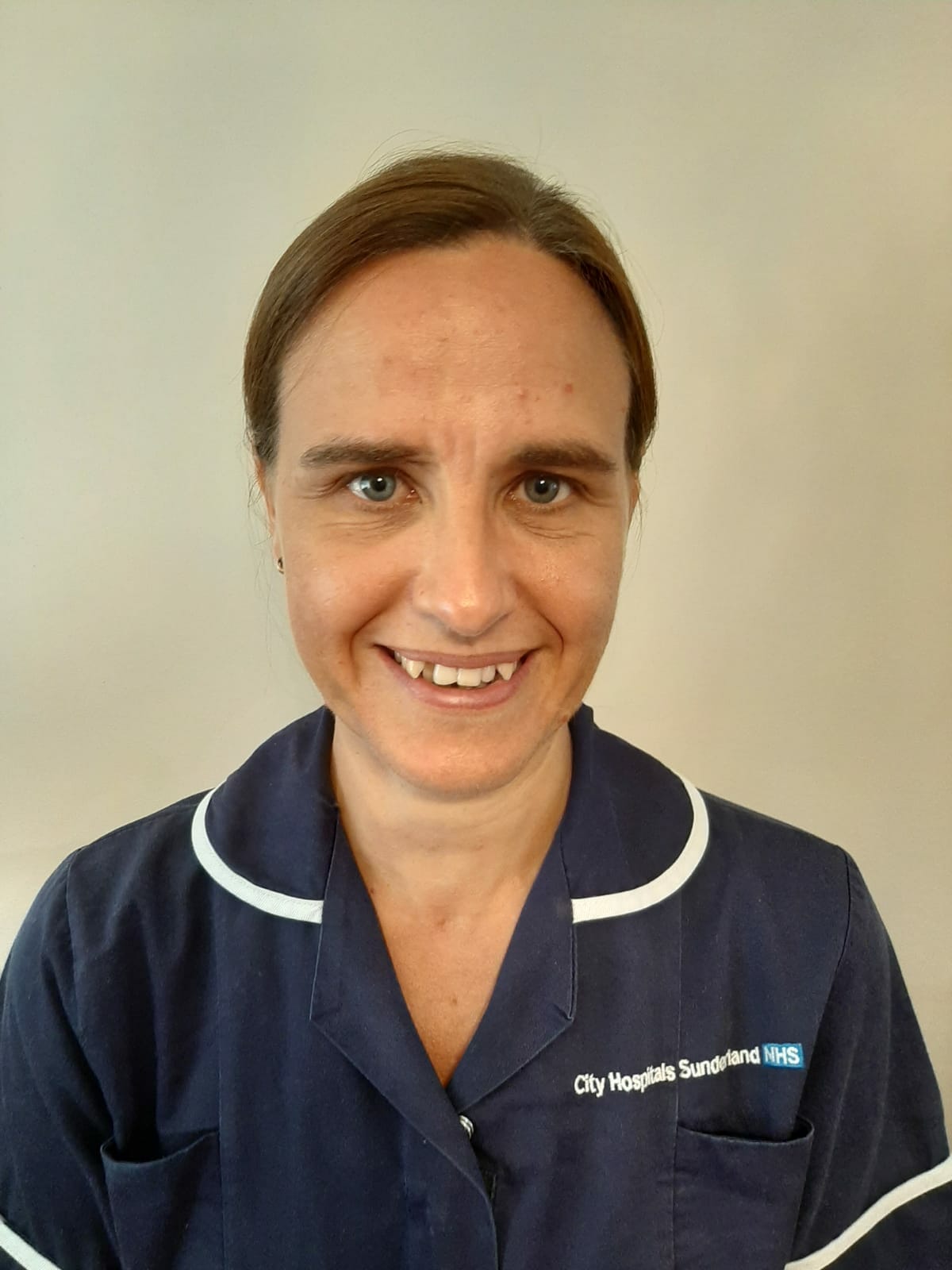 Joanne has specialised as a lung cancer nurse throughout her career, offering support from pre-diagnosis through treatment and to palliative care.
Lorraine Creech, Head of Nursing for Mesothelioma UK, said: "We're so grateful for the generosity of our supporters and donors in the region and we're pleased to be able to strengthen the support available in the area to reflect this."
South Tyneside and Sunderland NHS Foundation Trust provides acute hospitals and community-based healthcare services to around 430,000 people.
In April this year, Fieldfisher was appointed onto the inaugural legal panel of Mesothelioma UK to support and raise awareness of the charity and to offer independent legal support to mesothelioma patients and their families.
Sign up to our email digest
Click to subscribe or manage your email preferences.
SUBSCRIBE