Keith Barrett
is currently pursuing a
personal injury claim
against a cyclist who left 9-year-old Eloise Smith with a fractured skull after he tripped her up on a pavement in Mortlake, SW London.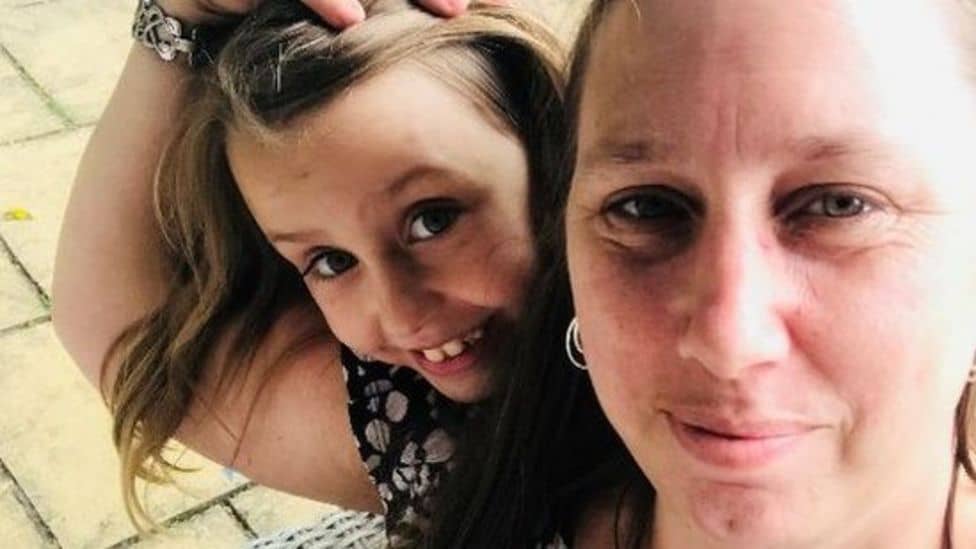 The cyclist, later identified as Alistair Howie, was holding his dog on a lead while riding on the pavement. He collided with Eloise from behind causing her to fall backwards. Howie initially rode away from the scene, leaving Eloise on the ground crying, while also flinging one of her trainers at her.
After Eloise's brother identified Mr Howie and told police where he lived, the CPS began a criminal case against Howie. The case was due to be heard at Kingston Criminal Court this month before Mr Howie accepted a plea bargain last minute. He admitted wanton and furiously riding a bicycle and inflicting grievous bodily harm. Mr Howie was sentenced to 12 months community service and an 85-day curfew, with the charge to lie on file.
"Eloise has been left with ongoing health issues because of the collision," Keith said. "I know her mother, Claire, is very disappointed at the change to a plea bargain without any consultation with me, considering what damage Mr Howie inflicted on Eloise with his careless and dangerous cycling.
"Unfortunately, it seems this is another case of current cycling laws being insufficient to deal with the level of harm inflicted by a cyclist."
The current law limits charge of cyclists to 'wanton and furious' driving, rather than the equivalent charge of dangerous driving for a motorist who injures someone.
Keith previously supported Matt Briggs in his ongoing campaign to bring outdated cycling laws in line with road traffic law after Matt's wife Kim was killed by a cyclist riding without front brakes.
In response to Matt's campaign, the Government is currently considering change to the law following discussion and public consultation before the covid pandemic.
Meanwhile, Keith will pursue compensation for her injuries for Eloise from Mr Howie, a property developer, who previously claimed he is without funds but has since agreed to a further interim payment to cover the cost of Eloise's on-going rehabilitation.
Find out more about head injury claims and child injury claims.
Sign up to our email digest
Click to subscribe or manage your email preferences.
SUBSCRIBE