Partner, Technology Outsourcing and Privacy
Rob Sheldon
I am tech & data lawyer with over 20 years' experience. I work with vendors and clients on international tech & data projects, helping them to get their deals done as quickly and painlessly as possible.
Cloud Practice
Outsourcing
Privacy, Security and Information
Technology
Locations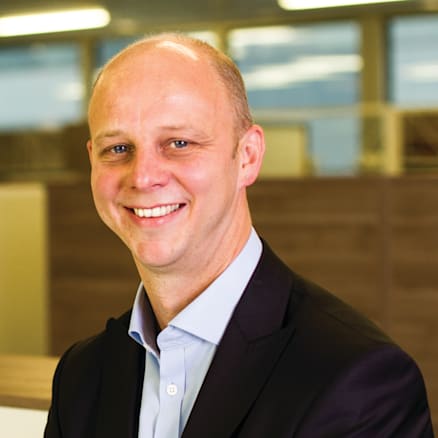 I have advised clients operating in the retail, energy, financial services and tech sectors and I love learning about the sectors and territories in which our clients operate.

I have worked in-house and I'm aware of the very different pressures that in-house lawyers deal with, so I make it my business to ensure working with me and my team is as user-friendly as possible.