More about the role
During the programme, you will undergo an initial classroom based training period to induct you into the firm and arm you with the key skills and knowledge to help you become an excellent Legal Professional.
After the initial training period, you will combine further in depth training delivered weekly whilst spending the next 6 months split between two of our departments (Dispute Resolution, Personal Injury and Medical Negligence, Regulatory, General Pool and Risk) shadowing an established Legal Professional in those teams learning key procedures and developing practical legal knowledge.

Belfast Hub is Fieldfisher's only support hub, providing administrative and legal support to our UK, European and US based offices.
We have grown substantially since opening in August 2018 with over 80 staff working across various Business Services departments such as: HR, IT, Finance, Risk and Marketing. We also provide legal support to departments such as Personal Injury and Medical Negligence, Regulatory, Dispute Resolution and IP to name a few.
We work across two floors in the prestigious Titanic Quarter location of Belfast, with a spacious open plan office encouraging team work and collaboration. We have a very relaxed culture but with a focus on ensuring excellence in the delivery of our work.
We have a growth target of 125 staff by January 2023, and a commitment to ongoing development with a Belfast Business Skills Syllabus which we launched for all staff in January 2021.

Values
At Fieldfisher we are proud of our inclusive culture, where we hope everyone can feel comfortable being themselves. Living the Fieldfisher Values is central to our culture. This is how we define our values: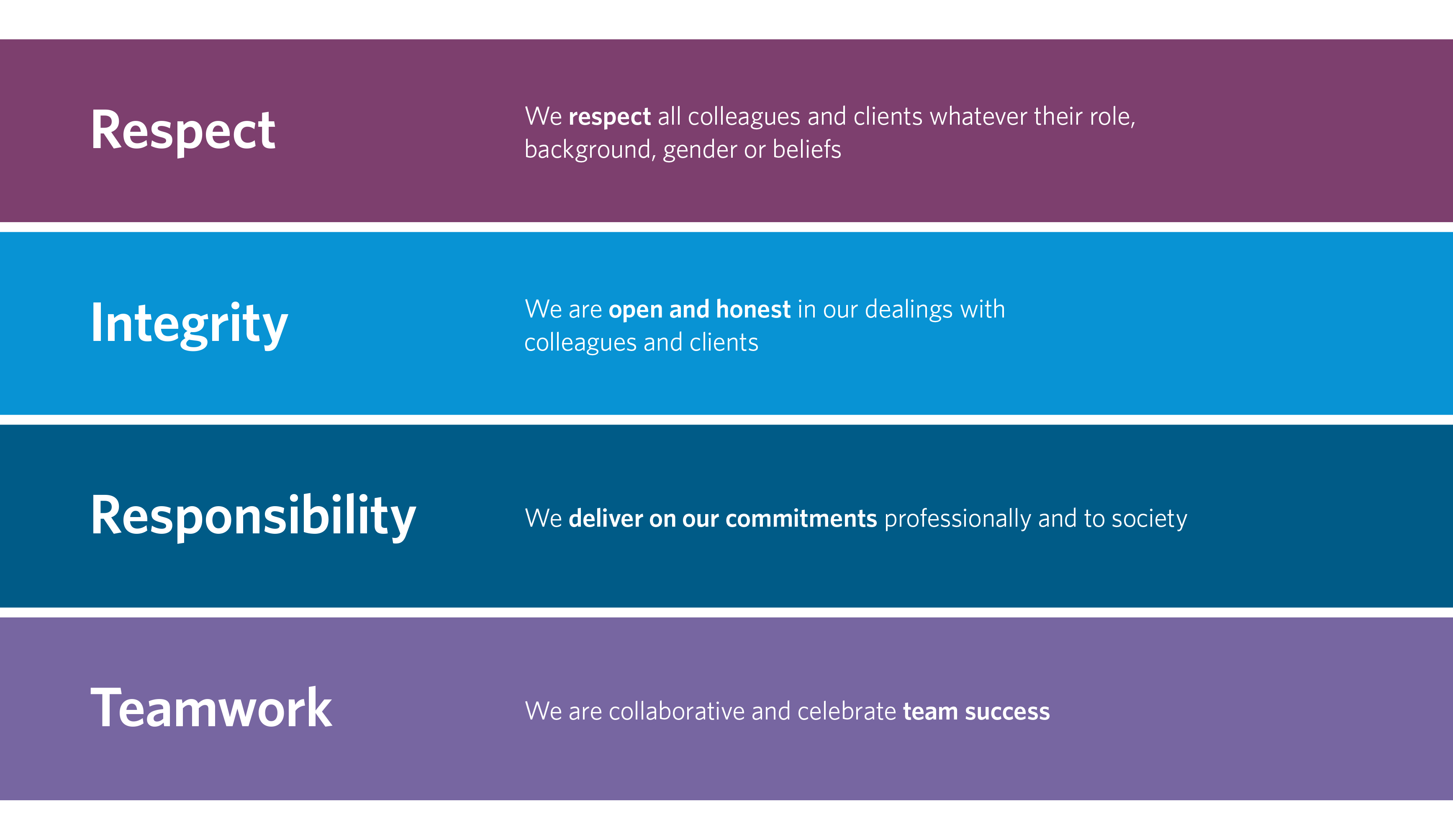 Application process
People are our most important asset so we have developed a rigorous recruitment process to ensure we are selecting the applicants who will succeed at Fieldfisher. Our application process is made up of:
Online application form and CV submission
Telephone interview
Assessment centre made up of a group exercise, in tray exercise and interview
Interested?
The deadline for applications is Wednesday 28th July 2021.
Apply Today