More about the scheme
This is a fantastic opportunity for a law graduates to develop legal experience across multiple practice areas, in a supportive and collaborative environment. The perfect introduction to a career in law, Fieldfisher Belfast has designed, structured and developed a graduate scheme modelled on our trainee solicitor programme. We will deliver an experience which is practical and enjoyable, demonstrating what it is like to work as a Legal Professional in one of our many departments. You will receive daily support from a mentor, working as an integral part of our award winning teams of Partners, Solicitors and Legal Professionals across the UK and Europe. You will benefit from seven months of working on large and complex projects, with the view of progressing on to become a Legal Professional post training. You will complete two three month long seat rotations in our departments including: Personal Injury, Risk, Dispute Resolution, Cross-area Specialist Team and Regulatory. There will be the opportunity to travel to our other UK offices.
We have designed a jam-packed schedule of training to run alongside your experiences on our scheme. After completing a standard one week of induction training on our IT systems, you will attend face to-face classroom based learning for a further one week delivered by tutors from University of Law. This will give you a real-world introduction to legal practice, company law, client care and professional standards. Following this you will attend weekly training covering litigation procedures, alternative dispute resolution and the Civil Procedure Rules. Complementing this practical training we run a Belfast Business Skills Syllabus which focuses on people management, business development and technical skills.

Belfast Hub is Fieldfisher's only support hub, providing administrative and legal support to our UK, European and US based offices.
We have grown substantially since opening in August 2018 with over 80 staff working across various Business Services departments such as: HR, IT, Finance, Risk and Marketing. We also provide legal support to departments such as Personal Injury and Medical Negligence, Regulatory, Dispute Resolution and IP to name a few.
We work across two floors in the prestigious Titanic Quarter location of Belfast, with a spacious open plan office encouraging team work and collaboration. We have a very relaxed culture but with a focus on ensuring excellence in the delivery of our work.
We have a growth target of 125 staff by January 2023, and a commitment to ongoing development with a Belfast Business Skills Syllabus which we launched for all staff in January 2021.

What to expect
Responsibilities
• Working with the cutting edge legal technology.
• Liaising with Barristers
• Attending client meetings
• Drafting letters and court documents
• Shadowing witness interviews
• Researching and preparing documentation for the our Client Onboarding team
• Data extraction and analysis of legal contracts
• Proof reading documents
• Preparing electronic bundles and documents for court
• Legal research, reviewing evidence and expert opinion
• Providing essential support to your department
A bit about you
• Strong educational background with a minimum grade of 2:1
• Eagerness to learn
• Enthusiastic, keen and proactive
• Strong communications skills
• Reliable and professional
• A team player
• Excellent IT skills
• Desire to exceed expectations and be fully committed to the role.
Recruitment Process
Online application form
Telephone interview
Assessment centre - April 2023
Values
At Fieldfisher we are proud of our inclusive culture, where we hope everyone can feel comfortable being themselves. Living the Fieldfisher Values is central to our culture. This is how we define our values: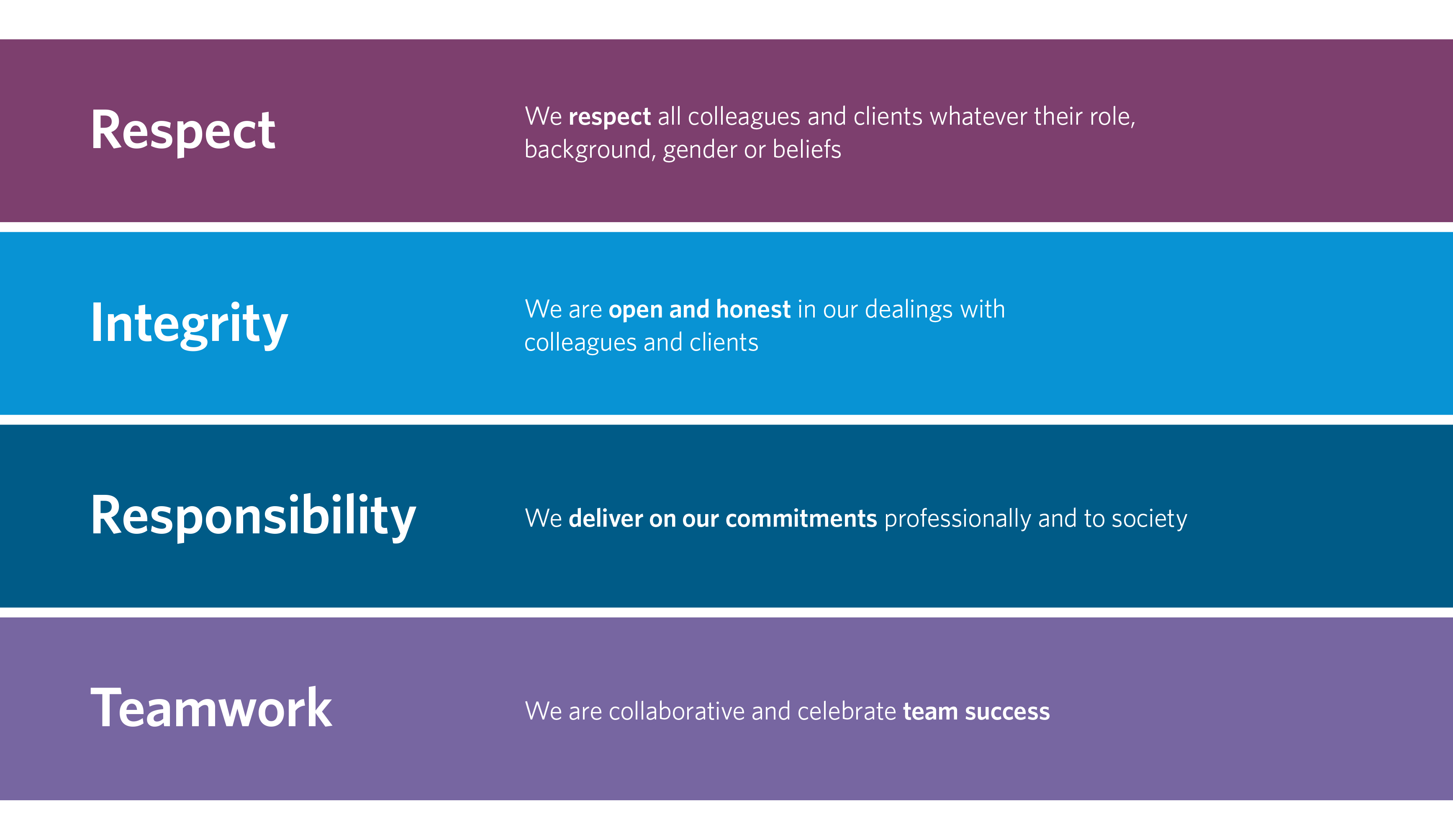 Application process
People are our most important asset so we have developed a rigorous recruitment process to ensure we are selecting the applicants who will succeed at Fieldfisher. Our application process is made up of:
Online application form and CV submission
Telephone interview
Assessment centre made up of a group exercise, in tray exercise and interview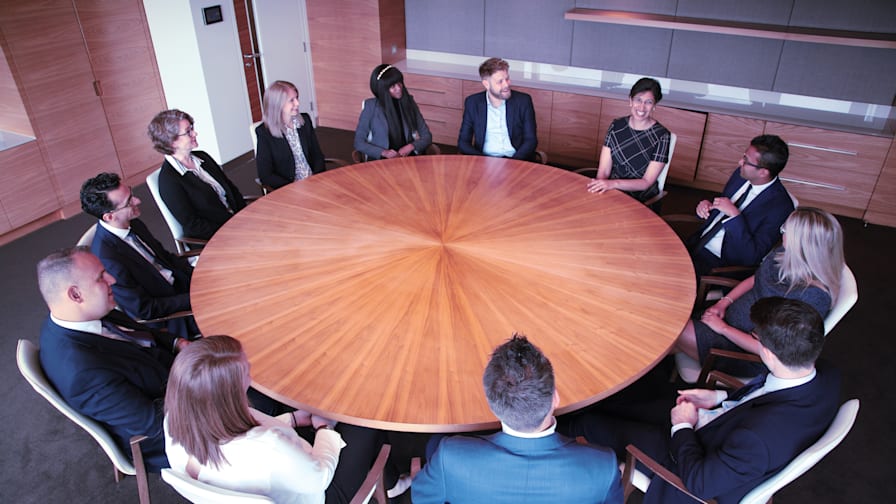 I have loved being a part of Fieldfisher Belfast's inaugural Graduate Scheme! Everyone in the Belfast Office were very warm and welcoming and it was great to have four amazing peers taking part in the experience alongside you. I also thoroughly enjoyed the continuation of my studies with the University of Law regarding the practicalities of Civil Litigation. The sectors which I experienced within the company were Personal Injury and Medical Negligence and Risk. In Personal Injury and Medical Negligence I aided in the drafting of witness statements, compiling quantum reports, researching and preparing legal research for new cases and drafting various pleadings for court. I have also been fortunate to have been a party to important court proceedings and conference calls with clients. My experience in Risk has also provided me with great knowledge and experience in utilising cloud-based, AI infused technology. This allowed me to assist in the researching and preparation of Anti-Money Laundering packs for the company to on-board new clients. Both placements have accredited me with skills which have been invaluable in my day-to-day role at the firm and will no doubt benefit me in my legal career going forward.
Throughout my graduate seat in Belfast I felt supported and encouraged to step outside my comfort zone. One of the highlights of the graduate scheme has been working and learning alongside other graduates. Having a group of peers who have also just finished university to talk about the work we are doing and the university of law training that we undertook as part of the graduate scheme has been invaluable. The group of graduates has provided a nice support network when starting out in the world of work.