Why is FeeSolve different?
In essence:
• Fieldfisher is prepared to enter into a damages based agreements (DBA) so that clients can bring litigation where third party funding might otherwise be needed.
• The combination of DBA plus fully deferred after the event insurance means that the client does not pay to bring the litigation or pay for protection from adverse costs until the case is successful.
Using damages based agreements (DBAs), this route should always prove to be cheaper for clients than the use of traditional third party funding. We are also able to offer funding for cases which would ordinarily be too small for traditional third party funding
Funding eligibility platform
Our unique platform can assess commercial claims instantly to see if litigants are likely to be eligible for litigation funding. The platform has been launched as a response to issues for litigants and third party funders with the time delay in putting forward a case to see if it is eligible for funding. It provides immediate indication of eligibility.
The platform allows litigants to conveniently upload any further information that is needed to make a final funding decision, allowing Fieldfisher to efficiently progress funding applications. Access the platform below.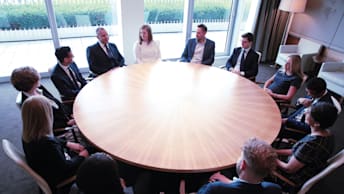 Why use litigation funding?
There has been a significant shift in the recent years towards the use of litigation funding. Funding has evolved from a tool of last resort to a strategic financing product that allows businesses to improve their balance sheet and preserve their legal budgets, all whilst reducing risk.
How does the platform help?
One of the biggest issues with traditional third party funders is the time delay in putting forward a case to see if its eligible for funding and waiting weeks, sometimes months, as they analyse the risk / benefit to themselves.
With our new platform, we can provide you with an immediate indication as to the suitability of your claim for funding. Thereafter, our online platform allows us to quickly undertake a detailed review of your claim and provide confirmation as to eligibility, in a fraction of the time that it would take a traditional third party funder. All that is required is some high level information to be submitted, to allow us to understand if your claim will be eligible for litigation funding.
Access the platform below.
How it works
FeeSolve is a collection of funding products, insurance policies and fee arrangements curated by Fieldfisher to suit your individual needs.
We promise to work with clients to find a way to make the financials work for them.
The FeeSolve portfolio includes:
Damages Based Agreements (DBA)
Conditional Fee Arrangements (CFA)
Third Party Funding (TPF)
Insurance for Before and After the Event (BTE/ATE)
---
Why use FeeSolve?
Historically, litigation funding and insurance has been taken out by those who want to pursue a claim, but lack the cash flow to pay legal fees.
But litigation funding and insurance can be also be used to support other objectives, such as:
Conditional Fee Arrangements (CFA)
Third Party Funding (TPF)
Insurance for Before and After the Event (BTE/ATE)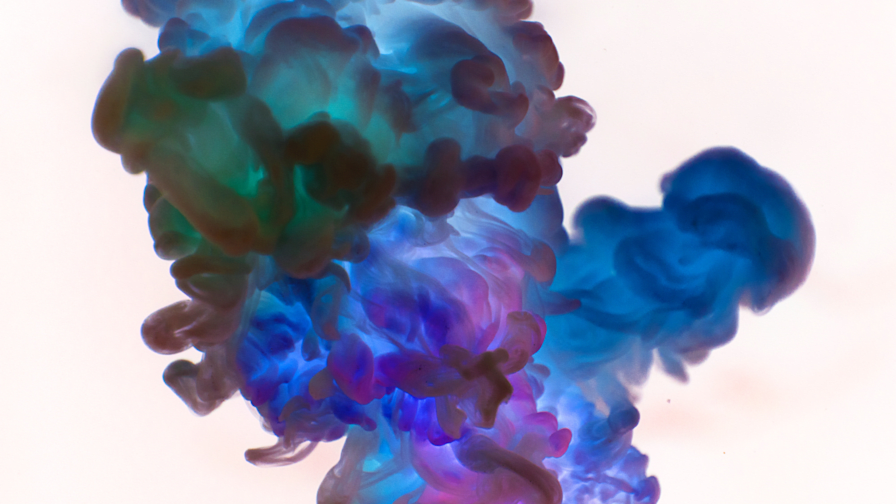 Sign up to our email digest
Click to subscribe or manage your email preferences
Subscribe