FeeSolve
FeeSolve is a unique, innovative risk management and funding package for commercial claims. FeeSolve is designed to give clients certainty in relation to costs and reduce the financial risks of bringing a claim, by offering a variety of alternative funding arrangements.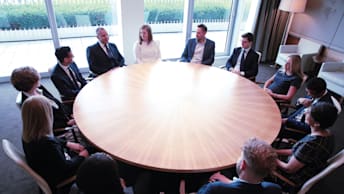 Our FeeSolve products have been available to clients since 2013, when such funding arrangements were extremely novel.
---
Since then, clients have enthusiastically embraced the flexibility and transparency offered by FeeSolve and Fieldfisher continues to be a pioneer in litigation funding and insurance – constantly developing and adapting our offering to anticipate and meet the needs of the litigation market.
How it works
FeeSolve is a collection of funding products, insurance policies and fee arrangements curated by Fieldfisher to suit your individual needs.
We promise to work with clients to find a way to make the financials work for them.
The FeeSolve portfolio includes:
Damages Based Agreements (DBA)
Conditional Fee Arrangements (CFA)
Third Party Funding (TPF)
Insurance for Before and After the Event (BTE/ATE)
---
Why use FeeSolve?
Historically, litigation funding and insurance has been taken out by those who want to pursue a claim, but lack the cash flow to pay legal fees.
But litigation funding and insurance can be also be used to support other objectives, such as:
Conditional Fee Arrangements (CFA)
Third Party Funding (TPF)
Insurance for Before and After the Event (BTE/ATE)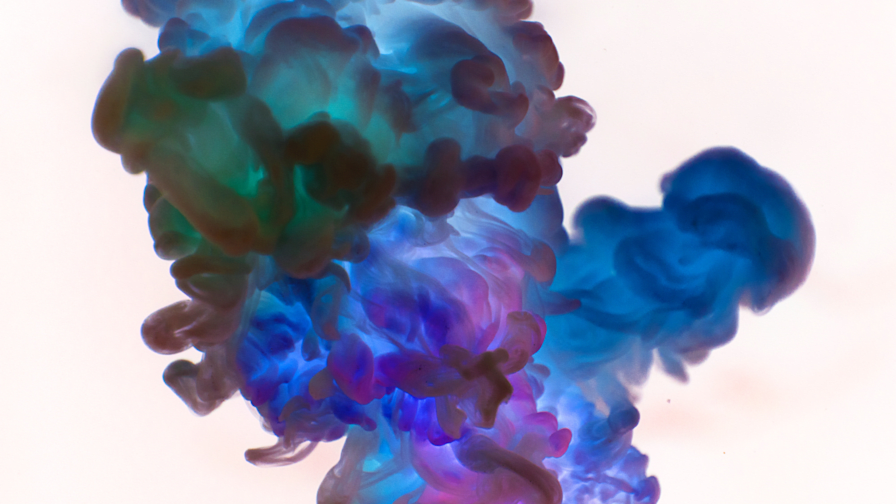 Sign up to our email digest
Click to subscribe or manage your email preferences
Subscribe