We are a class-leading, dedicated Technology and Privacy team which means that we are able to stay at the cutting edge of new technologies and have built up a wealth of experience in many growth and niche areas, such as:
Development and launch of new technology solutions
Software development and licensing
Cloud and SaaS solutions
Mobile applications
Robotic process automation, machine learning and AI
GDPR operational compliance (DPAIs, data transfers, DPO support)
AdTech and e-marketing
Cyber and crisis management (data breaches and complaints)
Why choose our Technology and Privacy lawyers?
Given the size and depth of our Technology and Privacy team, we can always ensure you get the specialist input you need.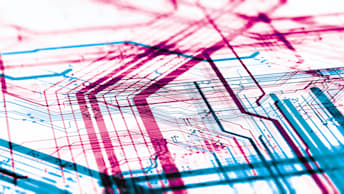 We always strive to act as an extension of our clients' in-house teams, rather than an external advisor at arm's length. Given the rate of change of technology and privacy law, we are always happy to share our experiences and act as a sounding board as new issues arise.
Latest Technology and Privacy news and views