Why choose our Employment solicitors?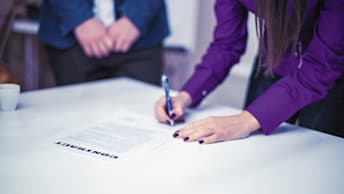 Our extensive client base covers a range of sectors and includes large corporations, emerging growth companies, government and semi-state bodies.
---
We provide expertise from the pre-employment stage to termination of employment and assist employers in litigation from the Workplace Relations Commission to the High Court in matters such as discrimination, breach of contract and bullying and harassment claims.
Areas of Practice:
Employment contracts

HR policies and procedures

Grievance and disciplinary matters

Performance and absenteeism management

Support in corporate acquisitions and disposals, including due diligence

Transfer of undertakings and outsourcing

Bullying and harassment

Workplace stress issues

Employee related whistleblowing

Mandatory retirement issues

Industrial relations and Trade Union matters

Termination of employment

Employment equality and discrimination Issues

Claims before the Workplace Relations Commission, Labour Court and the civil courts

Employment injunction applications
Mediation

Advice on and drafting of Settlement Agreements

Recent activity

Our Employment Team has developed a niche practice advising clients in the pharmaceutical, insurance and financial services industry. Clients include Novartis, Alcon Laboratories, AON, AIG, Athora, EY and KPMG.
Our Employment Team has also developed a niche practice advising public sector, semi-state and statutory bodies. Clients include Eirgrid, Coillte, Irish Aviation Authority, Maynooth University, the Medical Council and the Financial Services Ombudsman, amongst others.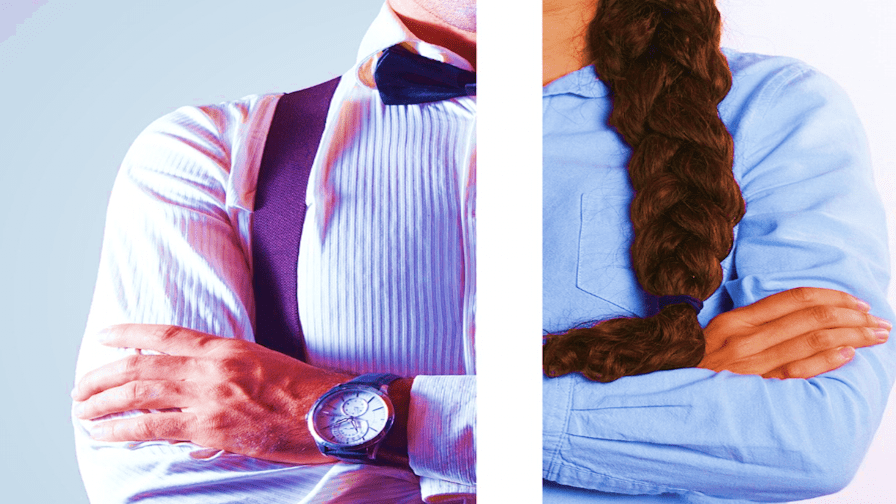 Latest Ireland news and views