Why choose our Privacy solicitors?
The firm has 60 specialist experts spread across our international offices, including Dublin, offering seamless cross-border advice. The Privacy Team provides a range of services to assist clients in meeting their obligations under data protection legislation particularly regarding compliance with GDPR and ePrivacy. Such services include drafting and reviewing data protection policies, drafting and negotiating data processing agreements and advising in respect of data breaches and cross-border processing.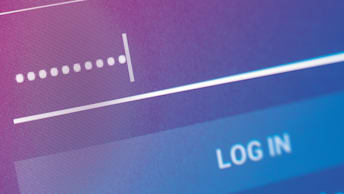 We also provide clients with support in dealing with DSARs. Fieldfisher and Condor – our alternate legal service business – have invested in and developed a data subject access request (DSAR) support service which is intended to provide controllers with a fast, economical and secure way to process and respond to DSARs.

---
Additionally, the Privacy Team advises on freedom of information requests. Our experience in this area includes drafting standard operating procedures, internal decisions and submissions to the Office of the Information Commission and the provision of FOI training to decision makers.


Areas of Practice:
Our advice spans over three main areas:
1. Operational Compliance (data transfers, DPO support, data subject rights, ePrivacy)
2. Commercial and Product (DPIAs, Apps, AdTech)
3. Cyber and Crisis Management (Data breaches, civil litigation and regulatory investigations)
Recent activity
Advising a US headquartered company in respect of a statutory inquiry commenced by the Irish Data Protection Commission including advice on the one stop shop mechanism.
Advising a statutory body in respect of a statutory inquiry commenced by the Irish Data Protection Commission.
Advised a cyber security and defence company in respect of its GDPR implementation programme and also in respect of a global security incident which involved the notification of the incident to the Irish Data Protection Commission and the data subjects.
Advising a gaming company is respect of a data breach and multi-plaintiff proceedings arising.
Advising multiple statutory bodies in respect of data sharing arrangements and general GDPR compliance.
Latest Ireland news and views