Why choose our Regulatory Training lawyers?
Our trainers draw on many years of experience with all aspects of investigating and presenting conduct and fitness to practise cases, as well as sitting as legal advisers and panellists themselves, and so are able to draw on experience from both sides of the hearing room.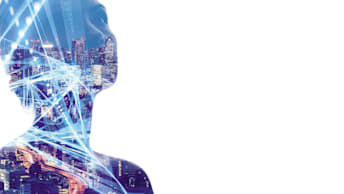 We offer bespoke training for public bodies and regulators as well as masterclasses and structured mentoring programmes. We provide annual training for many of our clients and also support the training and induction of new panellists. Sometimes we are invited in to deliver training at times of change, on the introduction of new processes or rules, or to reflect on lessons learned or audit outcomes. We also host an annual Student Fitness to Practise event attended by over 50 different High Education Institutes. Training can be delivered in our London offices or more usually at a client location but we have also provided video conferencing services to train international committee members.
---
We provide instruction on topics such as the public interest, the role and expected behaviour of committee members, hearings procedures, decision-making, drafting determinations, principles and practices of good questioning, ensuring fairness, case law updates, coping with the unexpected at hearings, sanctions, absence of respondent, admissibility of evidence and conflicting evidence, mitigation, standard and burden of proof, appeals and chairing skills.
---
Our training is routinely graded as excellent or good and we set and deliver on clear learning objectives. Our reputation is well-established and renowned among committee members and those responsible for training.
Latest Regulatory Training news and views
Sign up to our email digest
Click to subscribe or manage your email preferences
Subscribe