Director, Public Regulatory
Nicola Margiotta
I am an experienced public law Director.
Public and Regulatory
Public Law
Locations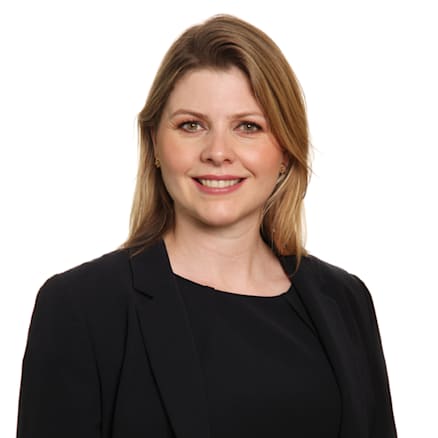 I have experience of advising clients in relation to challenges to public law decisions, of applications under s.13 of the Coroners Act 1988 (including assessing the conduct and practice of inquests, advising on the application of coronial law and best practice, making recommendations and highlighting lessons learned), Inquiries, Inquests and advising on complex multi-disciplinary projects.

I have experience of working in cases involving National Security and the Public Interest.