Head of Serious Injury
Jill Greenfield
has been awarded the prestigious title of Lifetime Achievement in the
WIPL 2021
awards run by Law.com International and UK/Legal Week after she was nominated by colleague
Jennifer Buchanan
without Jill knowing.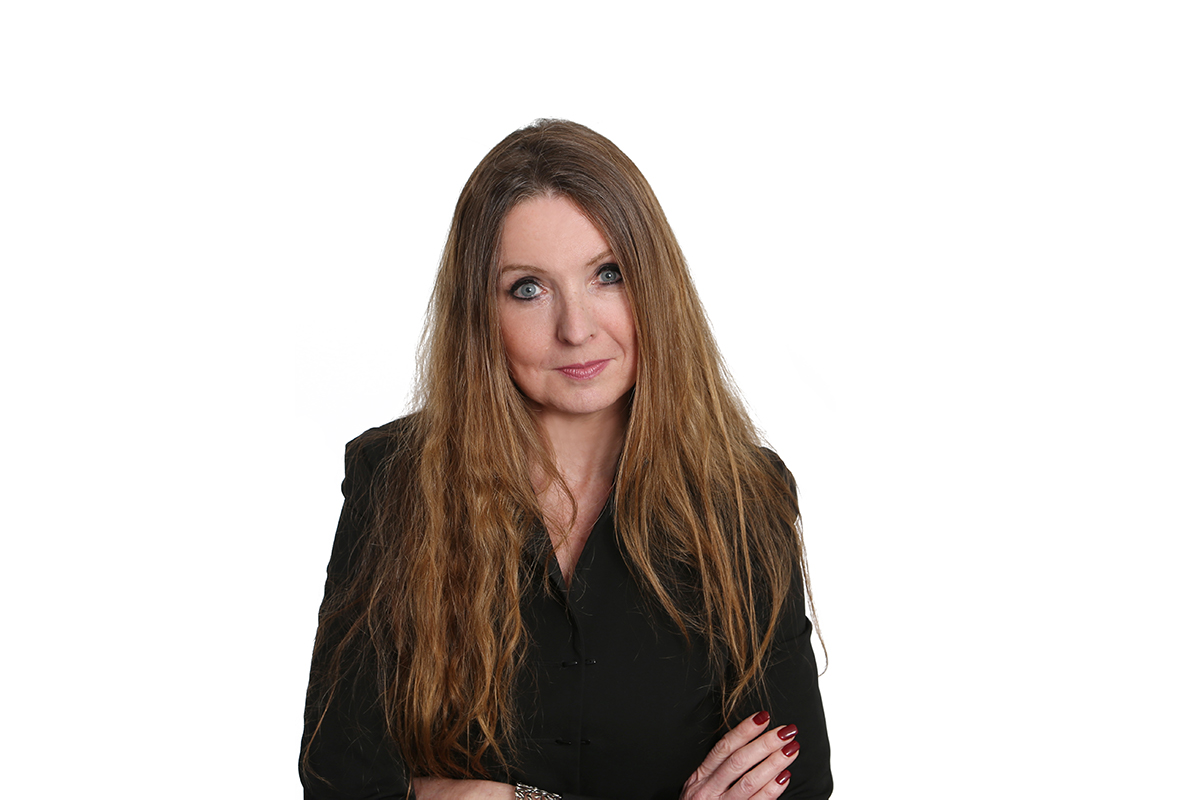 The award honours leading women lawyers who have made a remarkable difference in the legal profession, whether by shaping the law, achieving outstanding results for their clients, or assisting those in need.
Jill is particularly known for her work for in serious injury cases and has recovered multi-million pound awards for victims over the past 27 years. More recently she was highlighted for acting for victims of sexual assault by Harvey Weinstein and Jeffrey Epstein. She has pursued rightful compensation for those injured in terrorist attacks, having campaigned successfully for new law to compensate such victims.
She is also a leading expert in litigating complex cases involving children infected by E. coli O157, leading to it becoming a notifiable disease. Jill was also last week elected to the position of Treasurer for the Association of Personal Injury lawyers ( a position she has held for the past three years) and is a trustee for Headway North London, both are pro bono roles which help to shape support for victims of accidents.
The awards will be presented on March 10, to coincide with International Women's day.
Jill was also recently named Catastrophic Injury Lawyer of the Year at the Personal Injury Awards 2020.
Sign up to our email digest
Click to subscribe or manage your email preferences.
SUBSCRIBE