Associate, Corporate M&A – Private Equity
Lorette Cassard
I'm an associate in the Corporate M&A – Private Equity department of the Paris office.
Corporate
Equity Capital Markets
Joint Ventures
Mergers and Acquisitions
Locations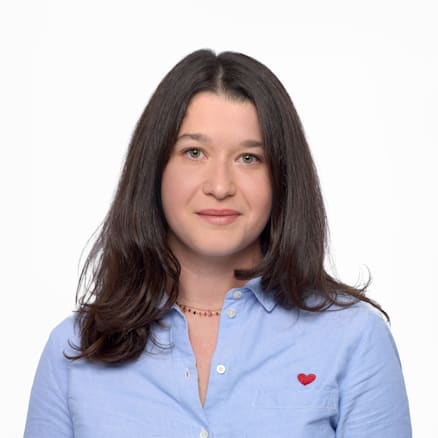 I advise French and International companies and funds in matter of corporate law and private equity.

Prior to joining Fieldfisher as an associate, I completed several internships, especially in the legal department of an international bank and in several business law firms in Paris.

I hold a Master 1 in Business Law from the University of Paris Nanterre and a Master 2 in Business Law and Litigation from the University of Paris Nanterre.

I was admitted to the Paris Bar in January 2022.

I speak French and English.
Corporate, M&A and Private Equity

Corporate, M&A and Private Equity

Corporate, M&A and Private Equity