Associate
Laurent van der Bruggen
I am an associate working on IP, IT and data protection issues for domestic and international clients with a specific interest in privacy/data protection challenges.

Copyright and Database Rights
Intellectual Property
Technology, Outsourcing and Privacy
Locations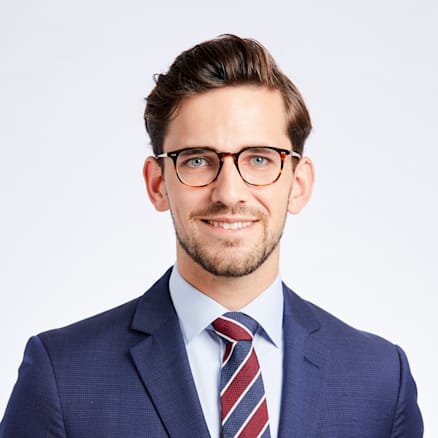 I studied at Utrecht University, the University of Helsinki and the University of Amsterdam, where I obtained my Master's degrees in private law and information technology law.
I am a member of the Dutch Association for Information Technology and Law.
Anti-counterfeiting and anti-piracy services

Copyright and Database Rights

Data Privacy

Privacy, Security and Information

Technology and Outsourcing

Technology and Privacy