Associate, Employment, Pension & Immigration
Janik Veken
I am an Associate in Fieldfisher's Dusseldorf office and advise on Labour Law.
Locations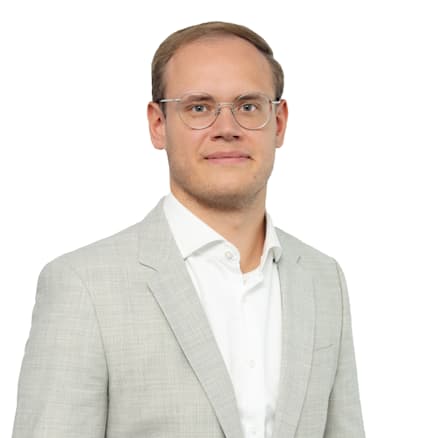 My main areas of practice
I advise national and international clients in all matters of individual and collective Labour Law and represent them nationwide in court and out-of-court proceedings.
A particular focus is on advising on individual legal issues relating to the conclusion, continuation and, in particular, termination of employment relationships.
I advise our clients in German and English.
My background
Before my time as an Associate, I was already working as a research assistant for Fieldfisher.
Partner, Employment, Pensions and Immigration

Marcus Kamp

Employment

Life Sciences & Healthcare

Mergers and Acquisitions

Employment

Life Sciences and Healthcare

Mergers and Acquisitions

Associate, Employment, Pensions and Immigration

Anne Bremer