Locations
Slovenia's Institute for Economic Democracy has added its backing to the growing movement to raise corporate environmental, social and governance standards through the medium of employee-owned businesses.
Fieldfisher is delighted to announce that the Slovenian Institute for Economic Democracy (IED) has formally added its support to an international initiative to raise environmental, social and governance (ESG) standards by promoting employee ownership (EO).

The EO ESG initiative was established in 2020 by Fieldfisher tax and structuring partner Graeme Nuttall OBE, who leads the initiative and advocates for greater understanding and adoption of EO in the UK and internationally.

Slovenia's IED joins the initiative's existing members, the UK Employee Ownership Association, Scotland for Employee Ownership, Employee Ownership Wales, Employee Ownership Australia, Irish ProShare Association, Japan Employee Ownership Association and Southern Africa Employee Ownership Association who have all pledged their support for campaign.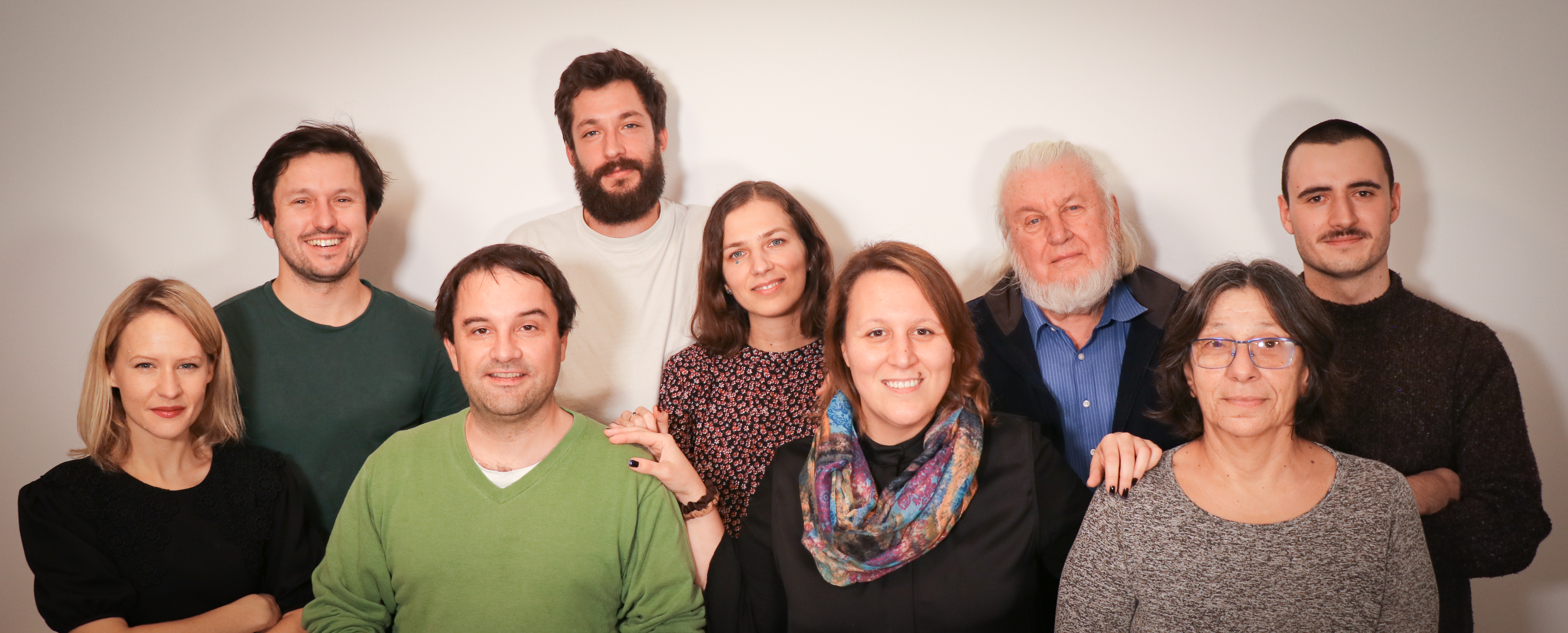 These national organisations encourage every employee-owned company to make an overall positive contribution to society and the environment, as part of promoting the success of its business.

Their support is based on the foundational principle that EO is integral to stronger, more resilient, productive and fair economies.

Graeme Nuttall OBE is a leading expert on the employee ownership business model and author of the influential Nuttall Review of Employee Ownership. To help Slovenia achieve its ESG aims through EO, and to develop Slovenian EO laws, Graeme has been made a member of the IED's Experts' Board.

Commenting on Slovenia's backing for the initiative, Graeme Nuttall OBE, said:

"Adding another national organisation's voice to this movement is a great achievement and further evidence of the growing understanding of the positive impact EO can have on ESG.

"We welcome Slovenia's IED to this initiative and look forward to their contributions, which thrives on sharing best practice and the many success stories generated by the EO community."

Slovenia's IED (Inštitut za ekonomsko demokracijo) said:

"We recognise the social responsibility that the employee-owned companies have by the virtue of their legal structure. Employee ownership tackles wealth inequality at its root cause, leads to better working conditions, and improves well-being of the workers. In employee-owned businesses, the business interests are generally aligned with the interests of the local communities, which internalizes the externalities and improves the environmental impact of the firms."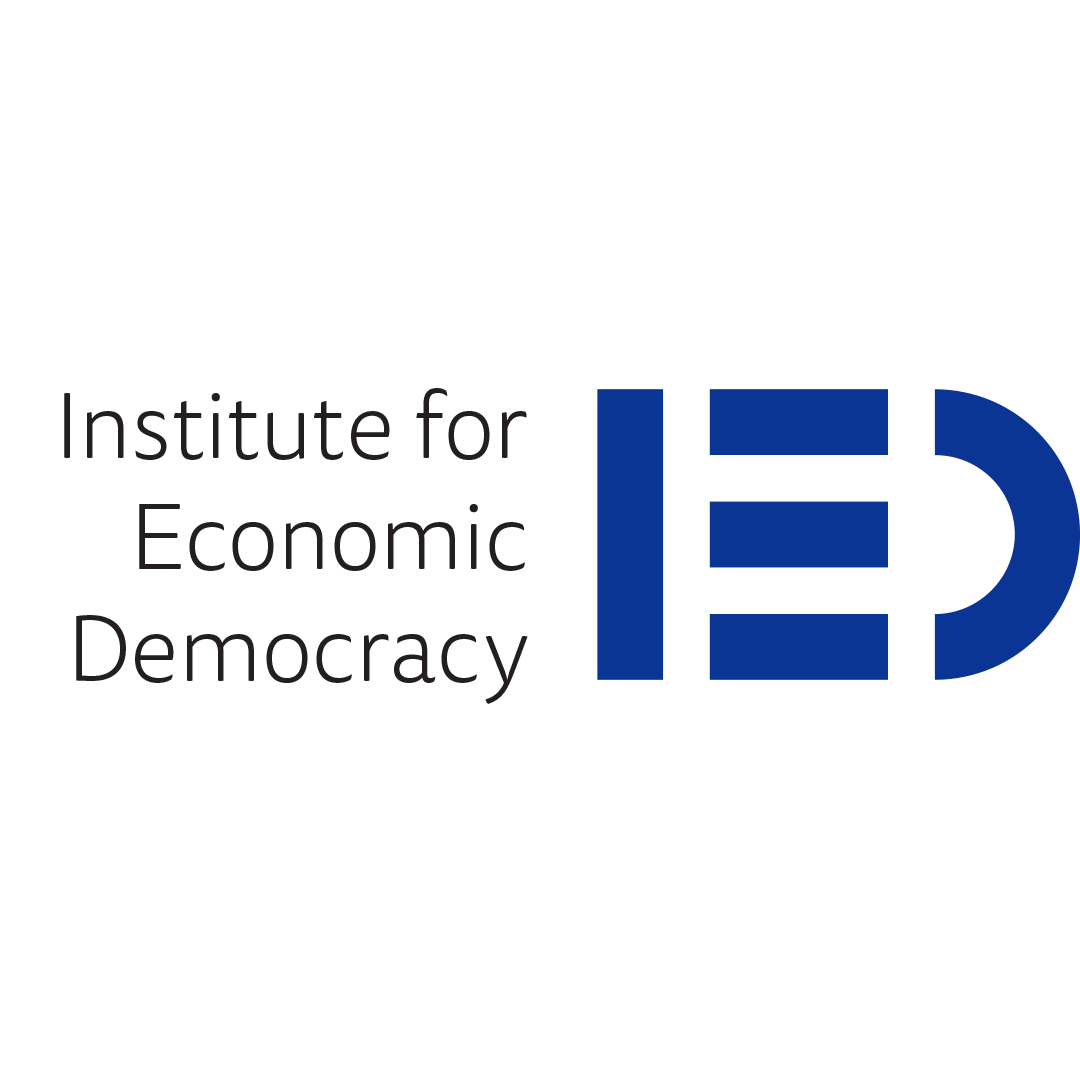 About Institute for Economic Democracy

Institute for Economic Democracy promotes employee ownership and participatory ownership cultures that empower workers to think and act like business owners in Slovenia and the wider region. It does so by carrying out research and policy work, ownership restructuring, developing and conducting learning and development programs for key stakeholders, and providing advocacy services for employee-owned businesses.
Sign up to our email digest
Click to subscribe or manage your email preferences.
SUBSCRIBE