Locations
We are delighted that our Managing Partner Robert Shooter and Head of Construction Dan Preston have been included in The Lawyer's Hot 100 for 2023.
This annual list highlights a diverse mix of 100 UK-based lawyers who have stood out over the past year for excellence and relevance, and notes the impact of these talented lawyers' work on the legal market.

Robert's inclusion r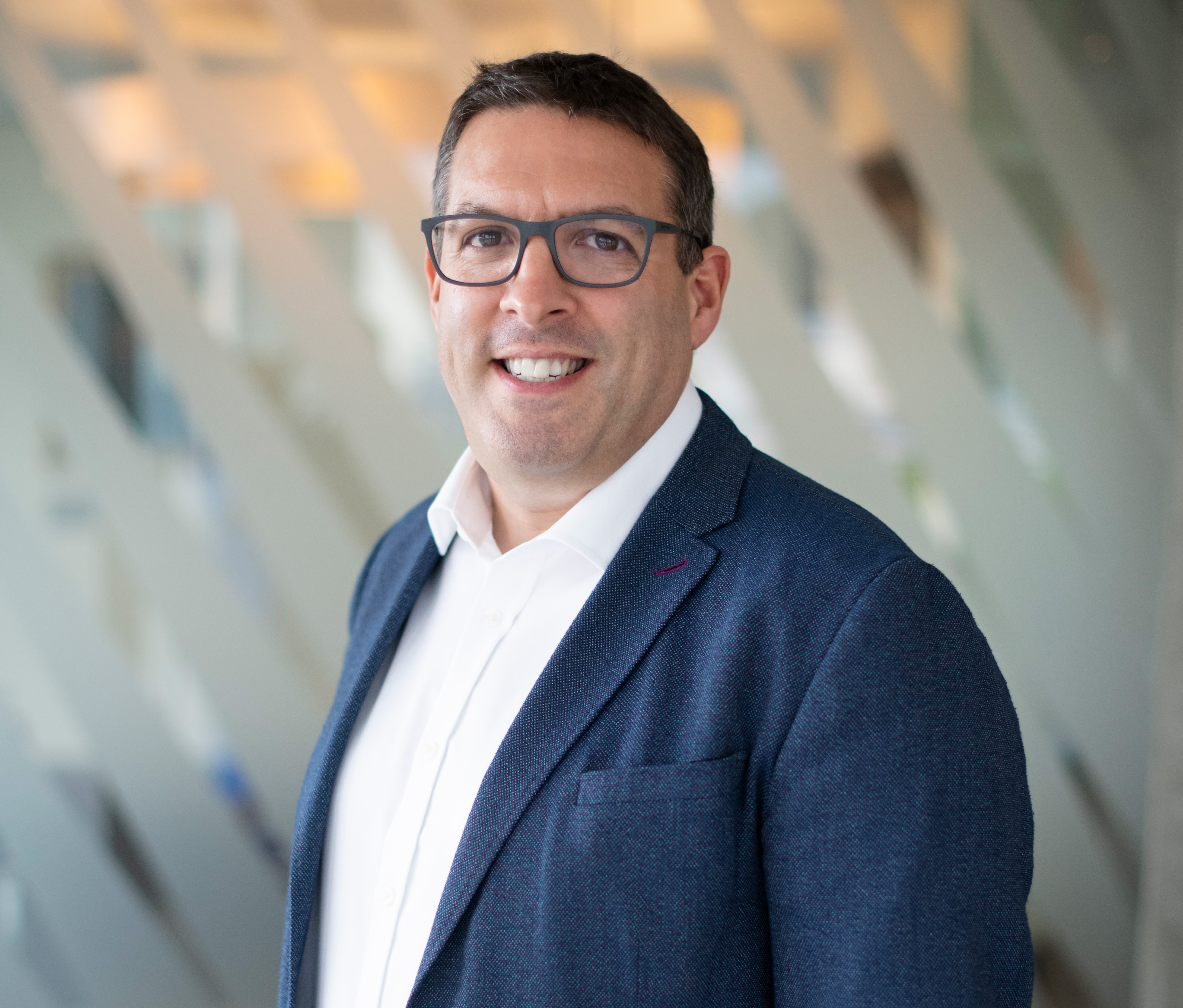 ecognises his appointment as Managing Partner in 2022, the strategy he has set out focused on bringing greater European integration and collaboration to Fieldfisher, and for running the firm in a more inclusive and sustainable way.
Rob previously led Fieldfisher's Technology, Outsourcing and Privacy team, doubling its size over a 10-year period. As a long-standing member of the firm's Executive Committee, he has been involved in shaping and executing Fieldfisher's business strategy for a number of years.

The Lawyer said: "Shooter is now at the helm of a firm that has seen considerable growth over a short period. But the expansion project, luckily aided by the firm's existing focus on tech, life sciences and energy, now moves into the next phase as he seeks greater integration across the global network. Closer to home, Shooter is closely inspecting a raft of HR policies covering life events leave, pregnancy loss and disability leave."
As Head of Constru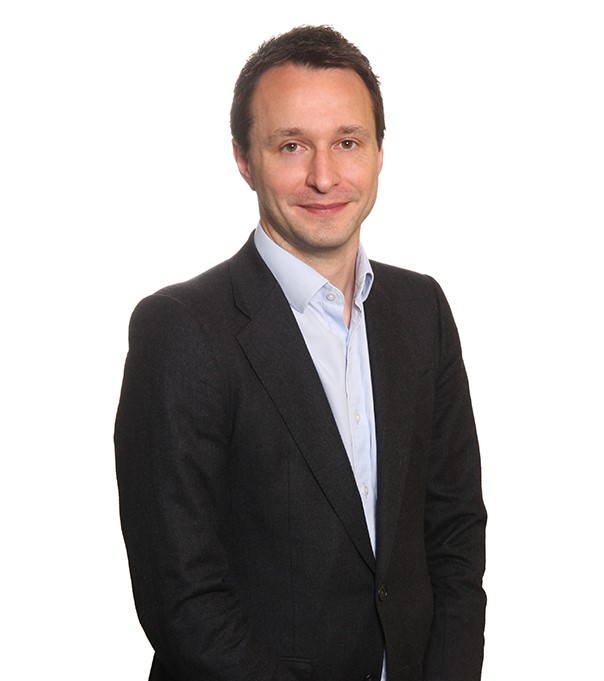 ction, Dan Preston has led the team on a number of high-profile matters including the £7bn 20-year decommissioning PPP programme at Sellafield – a project recognised by international project management leaders Turner & Townsend as "game changing" and "transforming outcomes across complex portfolios of construction projects whilst also revolutionising the industry". On the contentious side, Dan has successfully resolved a number of cladding disputes including Sky Plaza.

The Lawyer describes Dan as "king of construction", and recognises that: "In the three years that he has been at Fieldfisher, he has grown the team to 20 and increased the practice's turnover from £1.5m in 2019 to £7m in 2022. So far in his career he has worked on HS2, Crossrail, the meltdown of Carillion, and he was instrumental in having a £4.5m claim struck out without having to put together a defence in Aviva Investors Limited v Shepherd Construction Limited."

This follows last year's Hot 100 list, which featured Birmingham dispute resolution partner, Ellie Pinnells.

Congratulations to Rob and Dan on this very well-deserved achievement.
Sign up to our email digest
Click to subscribe or manage your email preferences.
SUBSCRIBE