Locations
The Soho-based marketing agency, which distinguished itself through its work for the 2012 London Olympics and Paralympics, has transitioned its ownership structure to an Employee Ownership Trust to secure the future of the business.
European law firm Fieldfisher has advised Pitch Marketing Group, a leading integrated marketing agency, on its transition to 100% ownership by an Employee Ownership Trust (EOT).

Through the EOT, Pitch's 40-plus employees will indirectly own a 100% stake in the business. The move will enable Pitch's employees to have greater involvement in the future success of the business, and ensure the long-term growth of the agency.

The current leadership team will be joined by an elected employee group representing staff across the company.

Based in Soho, London, and founded in 2002, the agency was one of the UK's first sports-specialist communications agencies. It established itself as a market leader in the sector through its high-profile work for the London 2012 Olympic and Paralympic Games.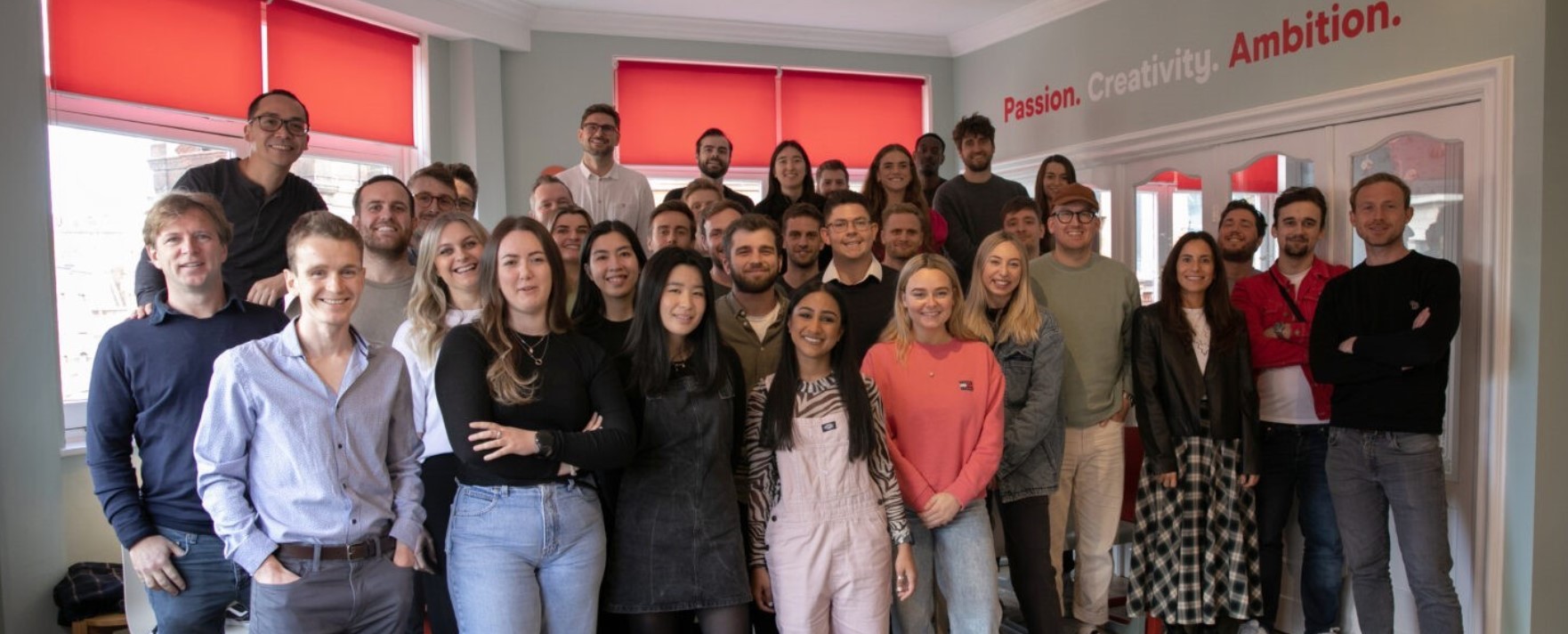 Pitch's founder, Henry Chappell, has since successfully broadened and diversified the agency's service offering into the consumer sector.

Pitch now provides a wide range of strategic and creative marketing services for an impressive portfolio of brand clients including Asics, BT, Beats, Red Bull and Sports Direct; as well as for leading global sports properties such as Formula 1 and the Premier League.

Pitch Marketing Group was advised on its transition by Fieldfisher's market-leading employee ownership team, marking the fourth such transaction the team has advised on so far in 2023.

Neil Palmer, who led the Fieldfisher team advising Pitch said:

"Pitch Marketing is an example of a business whose success depends upon its people, and it therefore makes sense to put the future of the company in their hands. EOTs have proved time and again to be the best way of ensuring employees contribute to the management of the company in a structured, equitable way.

"We would like to congratulate Pitch on its move to EO and wish them every success for the future."

Henry Chappell, Chief Executive and Founder of Pitch Marketing Group, said:

"Fieldfisher were an invaluable partner in the journey to employee ownership and made the legal process as straight forward as possible.

"I am incredibly proud of what Pitch has achieved over the past 21 years, and it is all due to the amazing people who have worked at the agency.

"As we look ahead, with the aim of building an agency that can continue to grow for another 20 years, we felt that the employee ownership model would give us the best platform for our staff to thrive, to allow the agency to further invest in our creative capabilities, and to ensure we can stay at the top of our game by continuing to create the best possible work for our clients."

James de le Vingne, Chief Executive of the Employee Ownership Association (EOA), said: "We congratulate our members Pitch Marketing Group on its transition to employee ownership; securing the ethos, values and culture of the business, as well as rooting jobs in London.

"Businesses that give employees a stake and a say build trust and shared responsibility, uniting leaders and employees behind a common purpose, and leaving businesses in a better position to flex and adapt."

Neil was assisted in advising Pitch by Director Jennifer Martin, Associate Maxine Smith and Solicitors Jessica Kilkelly and Caitilin Hepworth.

Sign up to our email digest
Click to subscribe or manage your email preferences.
SUBSCRIBE