Locations
European law firm Fieldfisher has announced today the appointment of Sebastian Reger as a partner in its Financial Markets and Products (FMP) Group in London.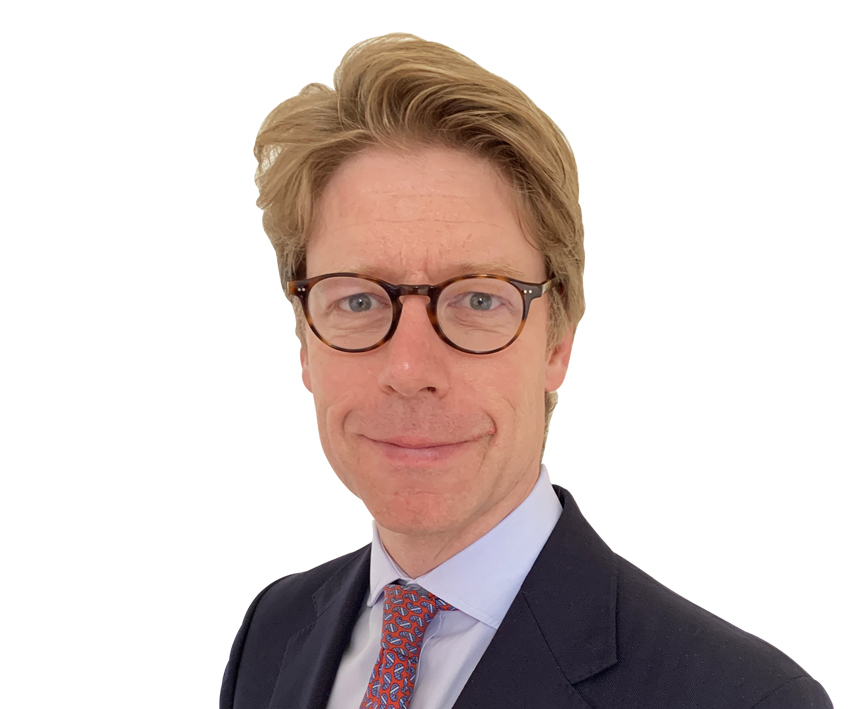 As part of his broad derivatives and structured finance practice, Sebastian focuses especially on the pensions sector, alternative asset managers and fintech businesses. Clients in these quickly-evolving sectors regularly draw on his unique skillset and sector knowledge to help them develop bespoke solutions often combining different financing techniques.
His expertise in the pensions sector, in particular, is unrivalled. For more than a decade he has worked with insurers, banks, asset managers, trustees and sponsors on investment and ALM products, risk-transfer solutions (including longevity swaps and synthetic buy-ins) as well as covenant and funding arrangements.

Sebastian trained and worked Freshfields Bruckhaus Deringer, before moving to a boutique pensions law firm, Sacker & Partners, followed by Travers Smith where he spent the last 4 years.
Fieldfisher's highly successful FMP practice focuses on derivatives, structured finance, financial regulation, funds, banking and real estate finance, with over 40 partners across Europe, advising clients on cross-border deals across the world, including in emerging markets. Over the last year, FMP has advised on the LIBOR transition restructurings of over 40 tough legacy securitisations with an aggregate value of approximately £20 billion. The FMP group recently hired Peter Knust as partner in its structured finance and securitisation team.

Sebastian's arrival strengthens Fieldfisher's derivatives and structured finance team within the FMP practice. He joins a partner team comprising Dougall Molson, Stephen Moller, Jenny Warren, Emma Spiers, Edward Miller and Guy Usher, making Fieldfisher one of the most prominent providers of legal services in this sector.

Commenting on the appointment, Co-head of FMP, Guy Usher said: "We are thrilled to welcome Seb to our team. He is highly regarded as an exceptional derivatives and structured finance lawyer, with a great track record in the pensions sector. Fast paced updates to technology and a constantly evolving regulatory landscape are now permanent fixtures of the derivatives and structured finance market which is something Seb will be looking to bring from Fieldfisher to his clients. As a firm, we pride in our ability to help our clients respond to these changes and challenges. Sebastian will be a great asset to our growing team."

Dougall Molson, Partner, FMP said: "Seb has advised pension schemes, insurers and asset managers on complex derivatives for more than a decade and brings together an understanding of the Solvency II framework, insurance and finance law, as well as investment management and custody arrangements. This includes acting for a range of clients including pension schemes, major investment banks, FTSE 100 companies and private equity houses. I am really looking forward to working with him again."

Sebastian Reger said: "I am very pleased to join the firm's market leading Derivatives and Structured Finance team. The environment and market for the pensions sector and alternative asset managers are rapidly evolving. As lawyers, we need to offer expertise across the entire spectrum of financing solutions. The firm's bench strength and credentials across all aspects of financial services is ideally suited to help clients navigate the many challenges and opportunities."
Sign up to our email digest
Click to subscribe or manage your email preferences.
SUBSCRIBE