Locations
Further information for your organisation about the new domain name system changes.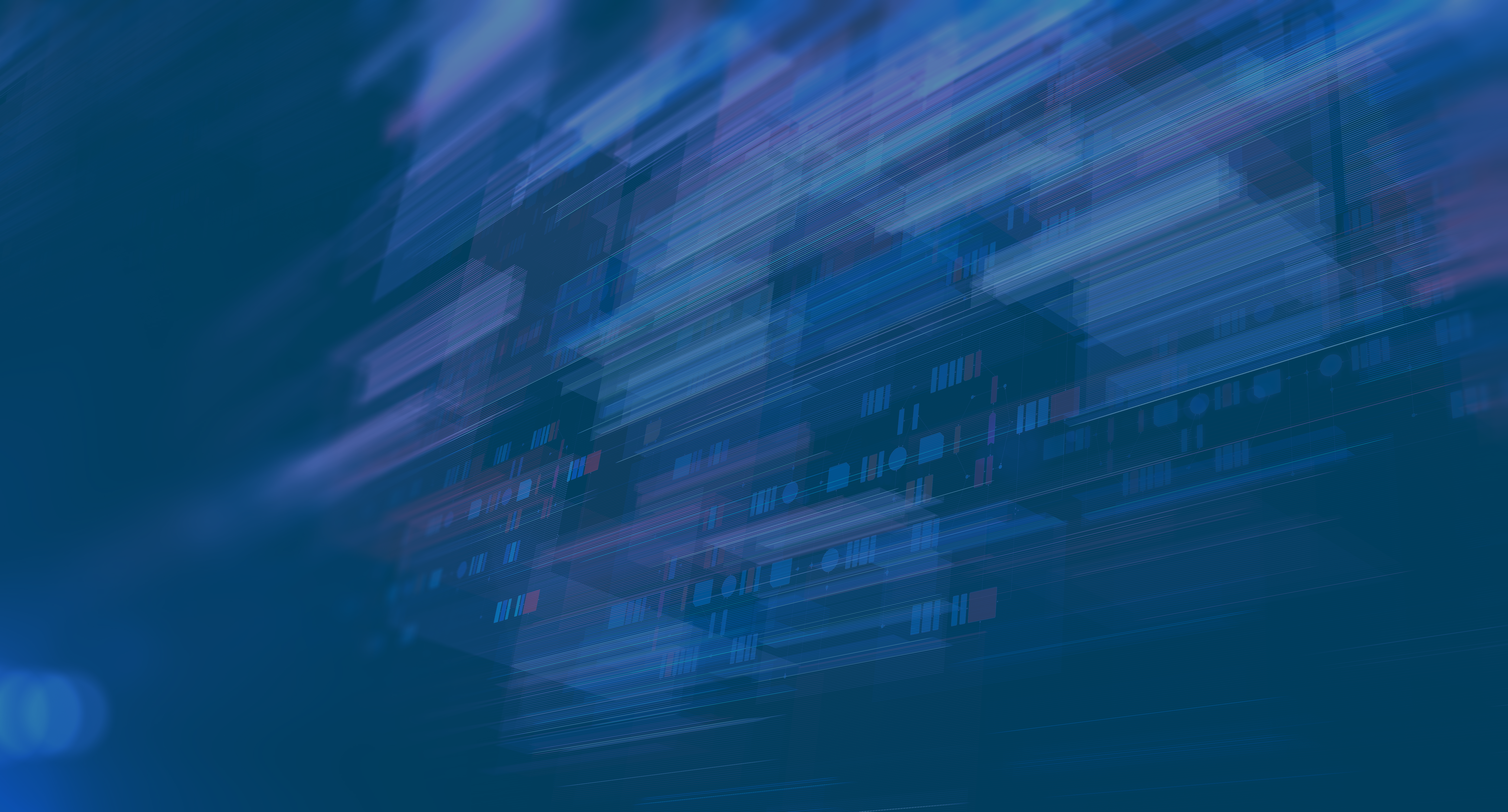 The recent announcement by ICANN, the organisation responsible for naming conventions on the internet, of the availability of .brand and the new top level domains will change the internet naming space. The ability for an organisation to apply for a generic top level domain (gTLD) of their own such as .bbc and .apple or a generic term such as .tennis will create opportunities for branding, advertising, driving internet traffic and security.
ICANN will be accepting applications from January to April 2012 after which applications will close for several years. Organisations need a strategy right away, especially if they need to co-ordinate their strategy with business partners.
Our White Paper raises the key strategies in the .brand and new gTLD space.
Sign up to our email digest
Click to subscribe or manage your email preferences.
SUBSCRIBE