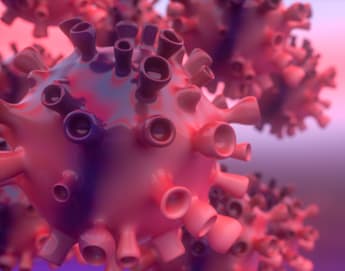 Webinar
What consequences do COVID-19 and the associated measures have on international mobility of employees?
With the Corona crisis, the international mobility is undoubtedly affected. Is teleworking abroad affecting the employee's social security status?
What if borders remain closed: is a running assignment still valid?
How to know which documents are required and who can cross borders?