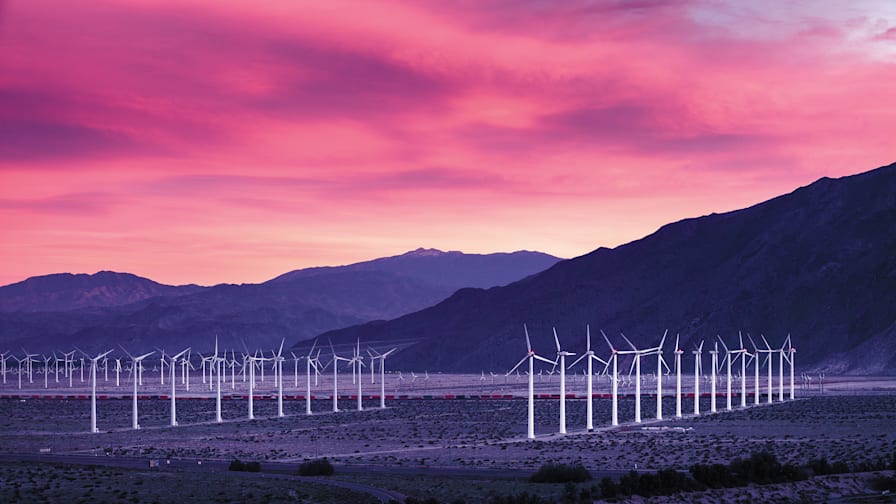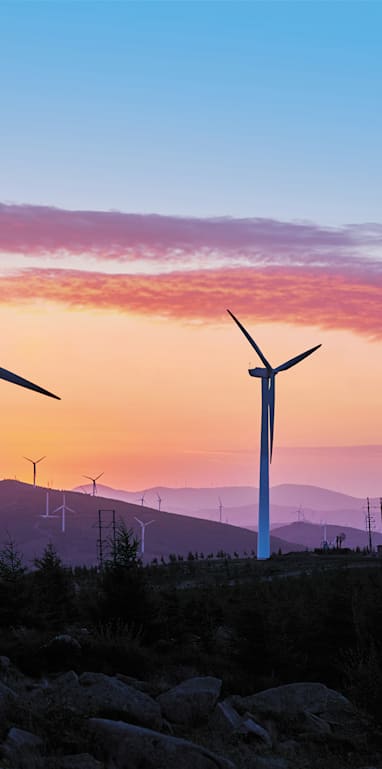 Think Gig: The rise of corporate PPAs
We have used this expertise to design and deliver our latest thought leadership paper. This report, which analyses the findings of our market survey, uniquely harnesses our insight with feedback from users, investors and suppliers across Europe.

Our expertise
Fieldfisher has for several years been at the forefront of the development of CPPAs in Europe. Both offer a potential buffer against price volatility in low-subsidy markets and are attractive to debt providers, but what are the commercial and regulatory hurdles you need to consider?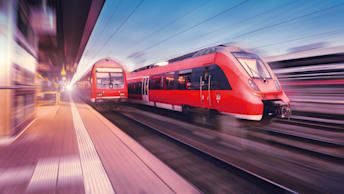 Our experienced Energy and Natural Resources team know the commercial and regulatory hurdles involved in these attractive agreements inside-out. Fieldfisher is best-placed to advise on these issues, so please get in touch if they are impacting you or your board. We're here to help.
We are holding a series of briefings in London, Brussels and Munich in March and April, for all upcoming events for Corporate PPAs please see the bottom of the page.