Corporate PPAs
A rising global demand for cheaper renewable energy and a reduction in subsidies has been matched by an increase in power purchase agreements (PPAs) between generators and utilities or corporate off-takers.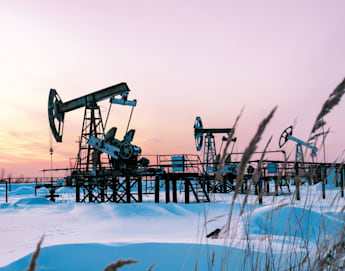 Our expertise
Both offer a potential buffer against price volatility in low-subsidy markets and are attractive to debt providers, but what are the commercial and regulatory hurdles you need to consider?

Our experienced Energy and Natural Resources team know the commercial and regulatory hurdles involved in these attractive agreements inside-out. Fieldfisher is best-placed to advise on these issues, so please get in touch if they are impacting you or your board. We're here to help.

An error occurred, please contact the site administrator.
Corporate PPAs

Renewables and Sustainability

Competition law

Corporate PPAs

Energy and Natural Resources

Corporate

Dispute Resolution

Energy and Natural Resources