Associate
Matthew Kurzeja
I am an Associate within the Dispute Resolution team at Fieldfisher in Manchester, having qualified into the team in 2021. I have a particular interest in tech related disputes.

Contentious Insolvency
Dispute Resolution
Emerging Technologies
Technology Disputes
Locations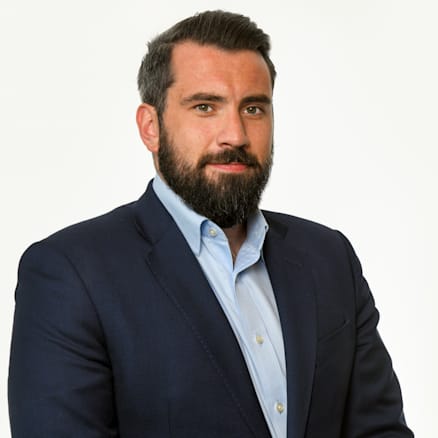 I qualified into the Manchester Dispute Resolution team on completion of my training contract with Fieldfisher. Throughout my time with the team, I have worked with a number of national companies, as well as private individuals in respect of a variety of disputes.
I am an avid gamer and have a particular interest in the Tech sector as a result. I have excellent connections with my colleagues in the Tech & Privacy team, having spent six months of my training contract within this department. During this time, I also spent three months on secondment with a multinational tech company and so I have gained a wealth of understanding as to the demands that our tech clients face.
I have been involved in a claim in the High Court, which centred on whether a third-party investor, who in return for a share of equity in the company would produce a tailored web-application for the production of medico-legal reports, had acted as a de-facto director and had breached their resultant duties. The claim was successful in establishing liability on the part of the individual.
In addition to supporting existing clients, I also have an interest in working with SMEs and start-up companies, as I understand the benefit that these companies. I am currently closing working with a company who have developed a revenue sharing platform, to be used on the blockchain.
Finally, I am responsible for introducing and developing our partnership with the University of Manchester, Legal Advice Centre, which aims to offer free legal advice to those within the local Manchester community (
further information available here
).
Commercial Fraud

Corporate Disputes

Dispute Resolution

Corporate Disputes

Dispute Resolution

Private Client

Dispute Resolution

Professional Negligence

Shareholder Disputes

Corporate Disputes

Dispute Resolution

Energy Disputes