Solicitor
Chris Tang
I am a solicitor in the IP and Technology, Protection and Enforcement team in Fieldfisher's London office. I have experience in a broad range of IP rights including patents, trade marks, copyright, domain names and design rights.
Advanced Media and Technology
Communications
Copyright and Database Rights
Design Rights
Domain Names
Food and Beverage
Intellectual Property
Media
Patents
Trade Marks and Brands
Locations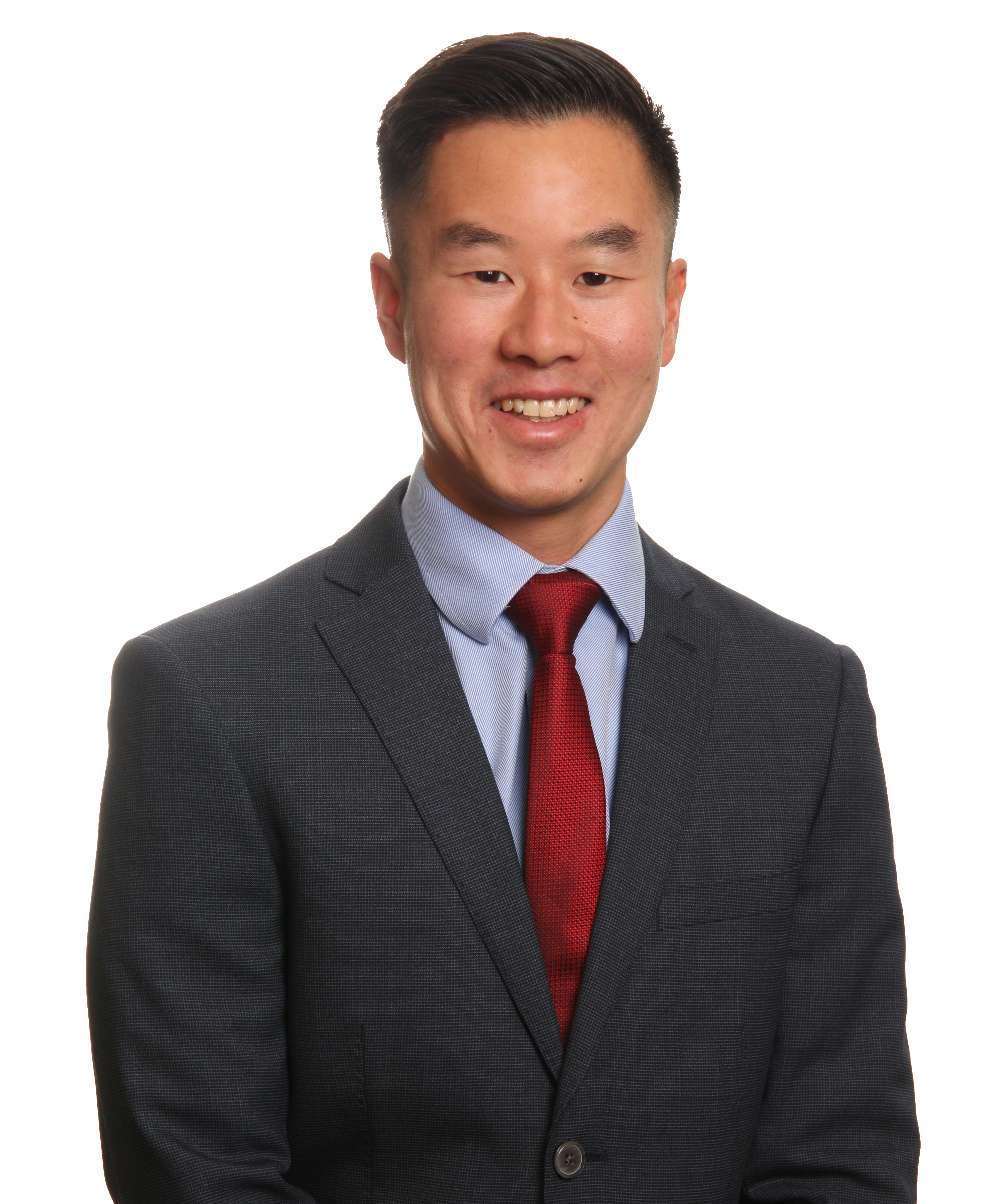 As a trainee at Fieldfisher I assisted on the successful High Court trade mark infringement claim brought by Sazerac against the Halewood group of companies (Sazerac Brands LLC and others v Liverpool Gin Distillery Ltd and others [2020] EWHC 2424 (Ch)). My main areas of interest include trade mark litigation and portfolio management in the technology, media, retail and consumer industries, and the enforcement of copyright in the creative industries.

Before joining Fieldfisher, I studied chemistry at University College London and spent three years working at a top-ranked IP litigation firm, mainly focusing on patents.
Partner, Co-Head of IP, Technology Protection and Enforcement Group

John Linneker

Intellectual Property

Oil & Gas

Technology Disputes

Design Rights

Fashion and Beauty

Food and Beverage

Director, IP and Technology, Protection and Enforcement

Sheena Brown

Copyright and Database Rights

Retail and Consumer

Trade Marks and Brands