Associate
Nicolas Heremans
I am an associate in the Intellectual Property department of Fieldfisher's Brussels office.

Intellectual Property
Life Sciences
Media
Technology
Locations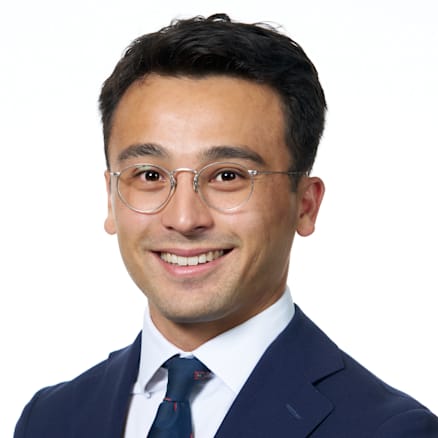 I specialise in Intellectual Property enforcement and litigation before the Belgian courts, notably with respect to trademarks, patents and trade secrets. I have gained experience in advising and drafting IP-related contracts, as well as in handling trademark filings and prosecution before the Benelux Office for Intellectual Property (BOIP) and European Union Intellectual Property Office (EUIPO). In addition, I have experience in managing trademark portfolios and conducting brand clearances. I serve local and international clients in a wide range of industries, including telecommunication, media and entertainment.

I am a member of the Belgium-Japan Association & Chamber of Commerce (BJA) and registered with the Brussels Dutch-speaking Bar since October 2019.

I have a multilingual academic background. I graduated with a Bachelor's degree (bilingual French-Dutch programme) and Master's degree in Economic Law and International and European Law from the Katholieke Universiteit Leuven (KU Leuven) and completed a full academic year at the University of Durham (UK) under the Erasmus programme.

I am fluent in French, Dutch and English and have basic knowledge of Japanese.
Copyright and Database Rights

Design Rights

Domain Names

Copyright and Database Rights

Design Rights

Domain Names

Copyright and Database Rights

Design Rights

Food and Beverage