Senior Associate
Adrien Faelli
Adrien is an attorney active in corporate law and contract law.
Corporate
Dispute Resolution
Energy and Natural Resources
Fashion and Beauty
Mergers and Acquisitions
Startups and Structurings
Locations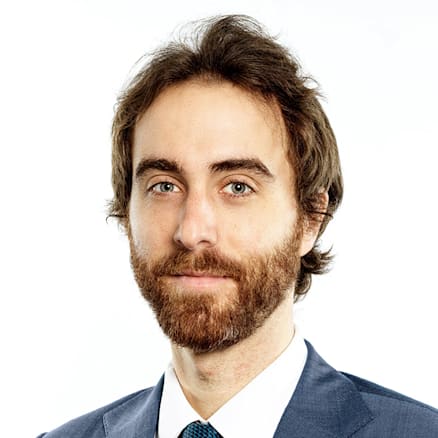 Adrien mainly practices in M&A and private equity (which includes structuring, due diligence, share purchase agreements, shareholders' agreements, management agreements and ancillary agreements), along with start-ups and venture capital, and corporate governance.

He advises SMEs and multinationals in sectors ranging from mining and metals to manufacturing, and retail and distribution. He also has a strong interest in the fashion, beauty and clothing industry.

He further has experience in litigation and often represents clients before the Belgian courts for corporate and / or commercial disputes.

Adrien has worked in Belgium and Luxembourg. He graduated from the Université Libre de Bruxelles (ULB) and accomplished an LL.M. at McGill University, in Canada.

He is a native French speaker and is fluent in English. He further has good notions of Italian.