Locations
A transactional expert with particular expertise in development and engineering projects, Jahanara joins Fieldfisher's highly regarded UK construction practice to strengthen its capabilities in the north of England.
European law firm Fieldfisher is delighted to announce the appointment of Jahanara Hussain as a partner in its construction team in Manchester.

Jahanara joins Fieldfisher from TLT, where she specialised in advising public and private sector clients from the UK and abroad, including public bodies, local authorities, developers, contractors, consultants, funders, end users and private individuals.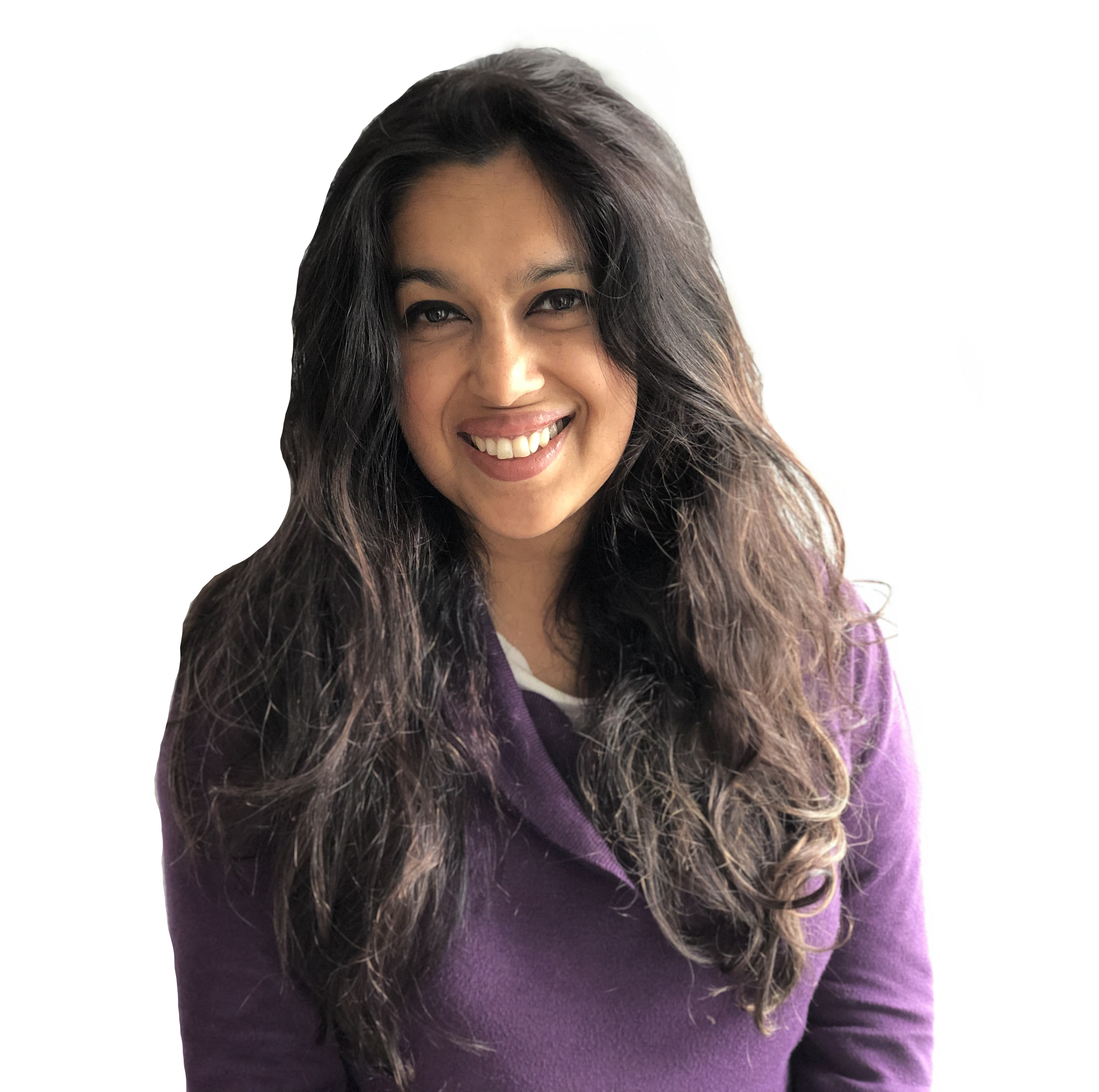 She is a transactional specialist working primarily with developer clients on residential, commercial and mixed-use projects.

Her work includes advising on procurement strategies and the most appropriate form of contract for individual projects, as well as advising on risk profiles under contracts.

She is experienced in drafting and negotiating agreements, including large engineering and building contracts, consultants' appointments and associated agreements and interpreting contractual provisions.

In addition to bespoke contracts, Jahanara regularly deals with standard form contracts including the full suite of NEC, IET, FIDIC, IChemE, JCT, ICE, ICC, PPC and Orgalime.

Jahanara joins Fieldfisher's 22-strong UK construction practice, which is spread across the firm's London and Manchester offices, and serves clients throughout the UK and internationally.

Jahanara joins Fieldfisher on 3 July.

Commenting on her appointment, Fieldfisher's Head of Construction and Projects Dan Preston said:

"Bringing Jahanara on board will significantly strengthen our construction capabilities in the north of England. We have been looking to grow our Manchester offering and Jahanara is a great strategic hire.

"The experience she brings in management contracting and construction management procurement is particularly welcome in light of recent trends and her track record of working on significant development and infrastructure projects adds significantly to our reputation as one of the UK's leading construction law practices.

"I and the rest of the team look forward to working closely with Jahanara."

Jahanara Hussain added:

"Joining Fieldfisher provides an excellent opportunity for me to further build my practice with the backing of a top construction team within a highly respected European law firm.

"I am eager to promote our construction expertise in Manchester and grow the firm's already impressive client portfolio."

Sign up to our email digest
Click to subscribe or manage your email preferences.
SUBSCRIBE