Locations
European law firm Fieldfisher has announced the appointment of Robert Jappie as a partner in its Regulatory team in London, starting on Monday 17th April.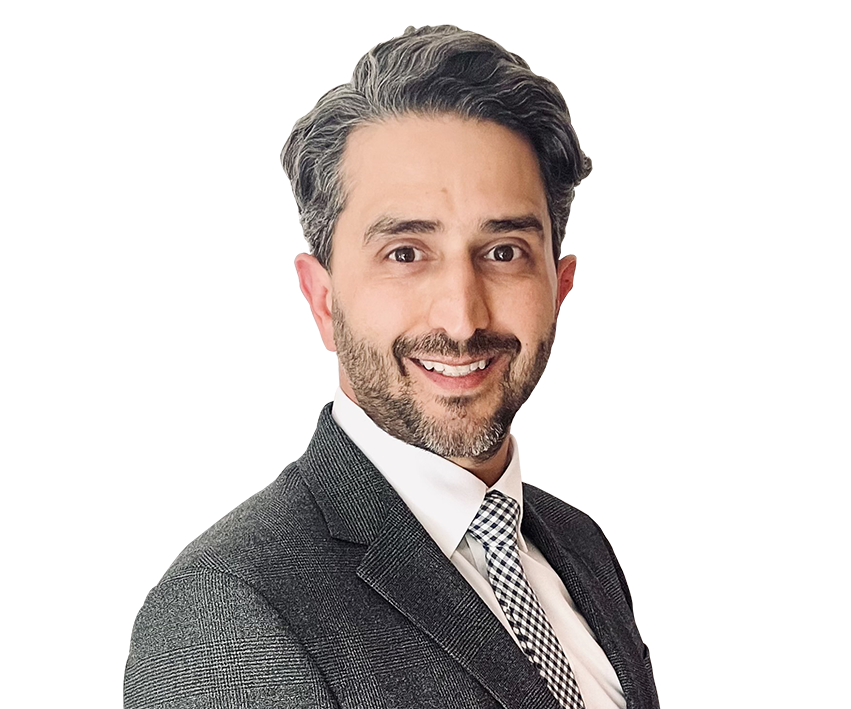 Robert specialises in emerging life sciences industries, and is recognised as a leading legal expert in progressive areas of regulation, such as medical cannabis, CBD consumer products, and food-technology.
He began his career as a criminal defence lawyer and chose to focus on cannabis regulation five years ago.
He advises companies on the full range of regulatory matters that they face on a daily basis. These include but aren't limited to: Licensing, Marketing Regulations, POCA compliance and Risk Management. He also provides regulatory support for Corporate/Commercial transactions including mergers, acquisitions, and IPOs.
He is currently appointed as UK/European counsel to several international cannabis companies.
Cannabis markets in the UK and Europe are developing at pace and Robert's arrival will both strengthen Fieldfisher's existing regulatory practice and work, and add a new dimension to it.
Fieldfisher prides itself on its pan European network of offices, and Robert's expertise in both the UK and European markets will allow him to build on the inter office connections and service clients across different jurisdictions. He brings with him clients such as British Cannabis and Jacob Hooy B.V.
Fieldfisher's highly successful Regulatory team, led by partners Sarah Ellson & John Cassels provides expertise, advice and litigation services to corporates, individuals, organisations and regulators on a range of issues including competition, regulation, sanctions and trade. An example of this is client Tenacious Labs, a pioneering international consumer products group championing emerging plant-based ingredients, including CBD with brands such as Press Pause, Hoo Raa and Walker & Morland.
The Regulatory team advises businesses and professionals in a range of areas and sectors, including financial services, legal, healthcare, technology and more. What sets Fieldfisher apart from its competitors particularly when supporting life sciences businesses in this subsector is our ability to provide public affairs and administrative law advice to help clients navigate constantly changing legislation, including the Coronavirus regulations, CBD and medicinal cannabis laws, and the consequences of new post Brexit regulation on devices, medicines and professionals.
Co-head of Fieldfisher's regulatory practice, Sarah Ellson said: "Robert is a recognised leader in the Life Sciences Regulatory field in both the UK and across Europe. He has a wealth of experience and knowledge on a range of issues such as Novel Foods, cannabis and healthcare and we feel he will bring strength, depth and even more expert focus to our existing Life Sciences and food and beverage teams. We look forward to continuing to build our practice and his hire will help us grow and develop in this exciting and dynamic space".
Robert said: "I'm delighted to be joining the Regulatory team at Fieldfisher. The firm's focus on emerging Life Sciences industries presents the perfect platform for my practice, and I'm looking forward to working with my new colleagues to establish Fieldfisher as the leading legal services provider to the European cannabis sector."
Sign up to our email digest
Click to subscribe or manage your email preferences.
SUBSCRIBE