Locations
Figures show the continent's oil and gas industry is expected to receive around US$34 billion compared to the US$36 billion projected for the clean energy sector.
Africa's vast renewable energy potential and burgeoning energy demand will see the continent's clean energy sector receive up to US$36 billion in investments by the end of this year. This is according to figures compiled* by international law firm Fieldfisher. This means African renewables investments will exceed the US$34 billion earmarked for oil and gas projects that the region's biggest economies is expected to receive this year.

Clean energy is derived from zero-emissions sources that are renewable (renewables) and energy saved through energy efficiency measures. This includes sources like power, solar power, tidal, geothermal, biomass, nuclear, hydrogen fuel cells etc.

Cecily Davis, Partner and Co-Head of Africa, Fieldfisher LLP said: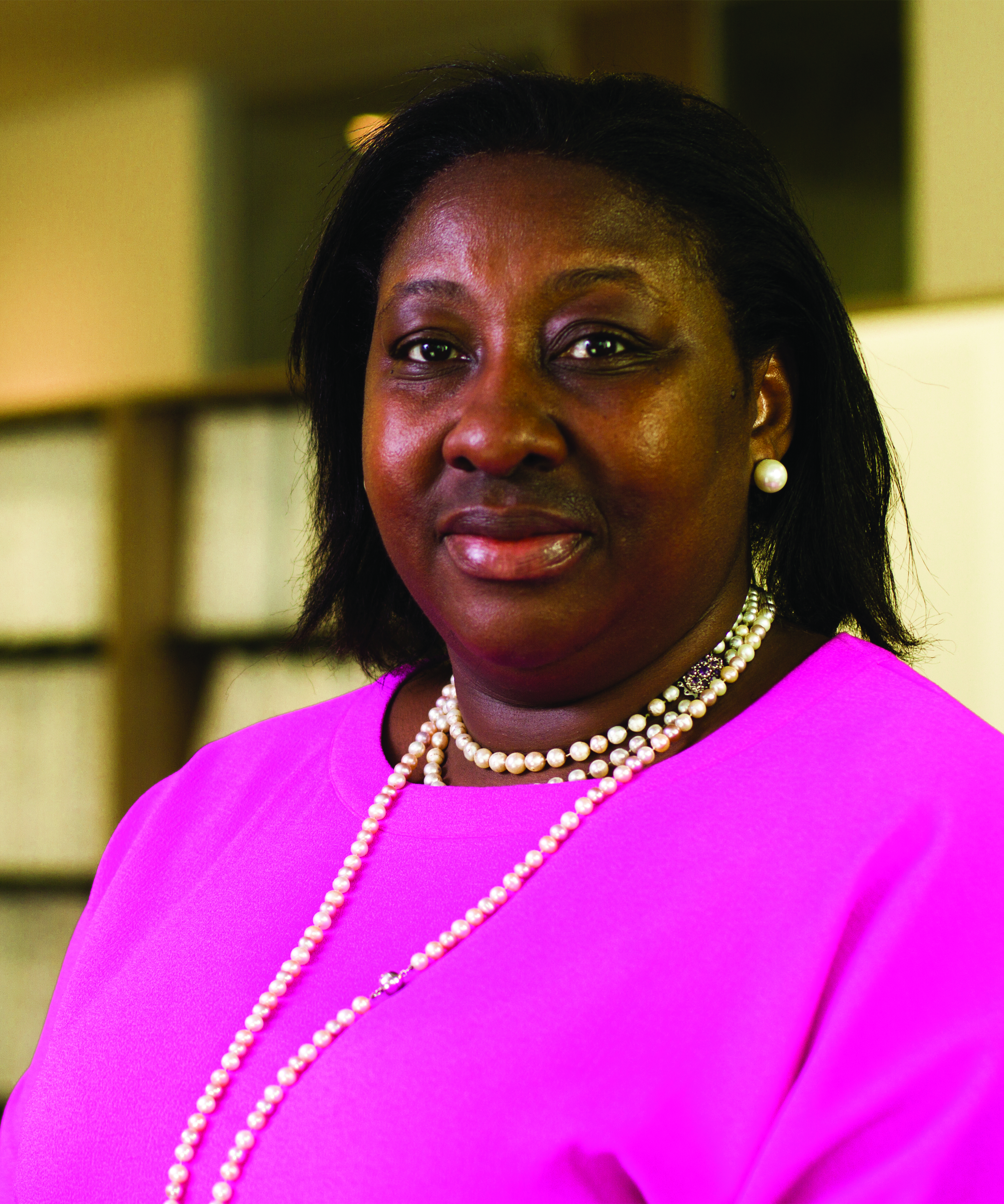 "Africa's steady progress in the clean energy space saw a blip during the peak of COVID in 2020 – which had the potential t almost to reverse the gains made in the preceding year. Not only did it see resumption of pre-COVID level activity, but also recorded strong growth in 2022 and expect to continue the run in 2023. One of the biggest levers is the abundance of mineral resources that are key to the production of electric batteries, wind turbines, and other low-carbon technologies."

Africa has for example, 60% of the world's best solar resources, but only 1% of solar generation capacity. So there is immense room for potential and to make the investments work.

However, new technologies and renewables are not always cheap compared to existing, conventional energy sources that have legacy and institutional support and infrastructure.

Africa's fast growing population and expanding urbanisation can make the task of simultaneously meeting its increasing energy demand and decarbonising a very onerous one.

The challenge is also compounded by the fact that though the African continent emits only 3% of global CO2 emissions, it is among the most exposed to climate change. To limit climate change and to adapt to the current impacts, will require US$190 billion* of investment a year between 2026 to 2030, with two-thirds of this going to clean energy.

Davis added:

"To continue the steady push towards clean energy it's essential that the government incubates the right conditions – both policy and incentives. This means a holistic approach which addresses economic development, climate targets and job creation. There also needs to be cooperation between policy makers, institutions and stakeholders across jurisdictions. The Africa Clean Energy Corridor (ACEC) - a regional initiative to accelerate the development of renewable energy potential and cross-border trade of renewable power within the Eastern Africa Power Pool (EAPP) and Southern African Power Pool (SAPP) is an example of what needs to be done more of. "

*Publicly disclosed information and data from multiple sources including the IEA compiled by Fieldfisher
Sign up to our email digest
Click to subscribe or manage your email preferences.
SUBSCRIBE