Locations
Hamburg, 30 September 2022 – European law firm, Fieldfisher, has further strengthened its Dispute Resolution practice with the hire of Partner Philipp Duncker and Counsel Dr Jonas Poell to its international arbitration team. Both join from Hogan Lovells where they worked as Counsel and Senior Associate, respectively.
Philipp Duncker, who will be based in the firm's Munich office, has extensive expertise in conducting national and international arbitrations, as well as in court proceedings in connection with arbitration. His practice focuses on advising clients on contentious matters in the automotive and energy sectors, as well as on large international infrastructure projects.
His extensive experience includes representation in gas pricing disputes arising from long-term gas supply contracts, in international and domestic supply chain disputes in a variety of industries, as well as in the area of renewable energies such as solar energy and offshore wind. Philipp also regularly advises clients in connection with complex corporate disputes, liability matters and insurance issues and is familiar with the interplay between liability and coverage, in particular in the Directors & Offices area, due to his many years of practical experience from a large number of cases in this field.
Dr Jonas Poell will be based in Fieldfisher's Paris office, where he will act as the key German practice contact for Fieldfisher's French business and further advance the expansion of Fieldfisher's European Dispute Resolution practice. In addition to commercial arbitration, Jonas' main areas of expertise include investment arbitration, advice on public international and EU law issues, as well as business and human rights. He has worked extensively in Paris, Brussels and Munich, including for several years in Shearman & Sterling's international arbitration team in Paris under Emmanuel Gaillard, and he is a lecturer in international law at the Ludwig Maximillian University in Munich.
Philipp and Jonas will join Fieldfisher on 1 October and 1 November, respectively.
Fieldfisher's commercial disputes practice is international in nature. Matters the firm undertakes are significant in value and complexity, and often utilise innovative approaches to achieve the best resolution for our clients.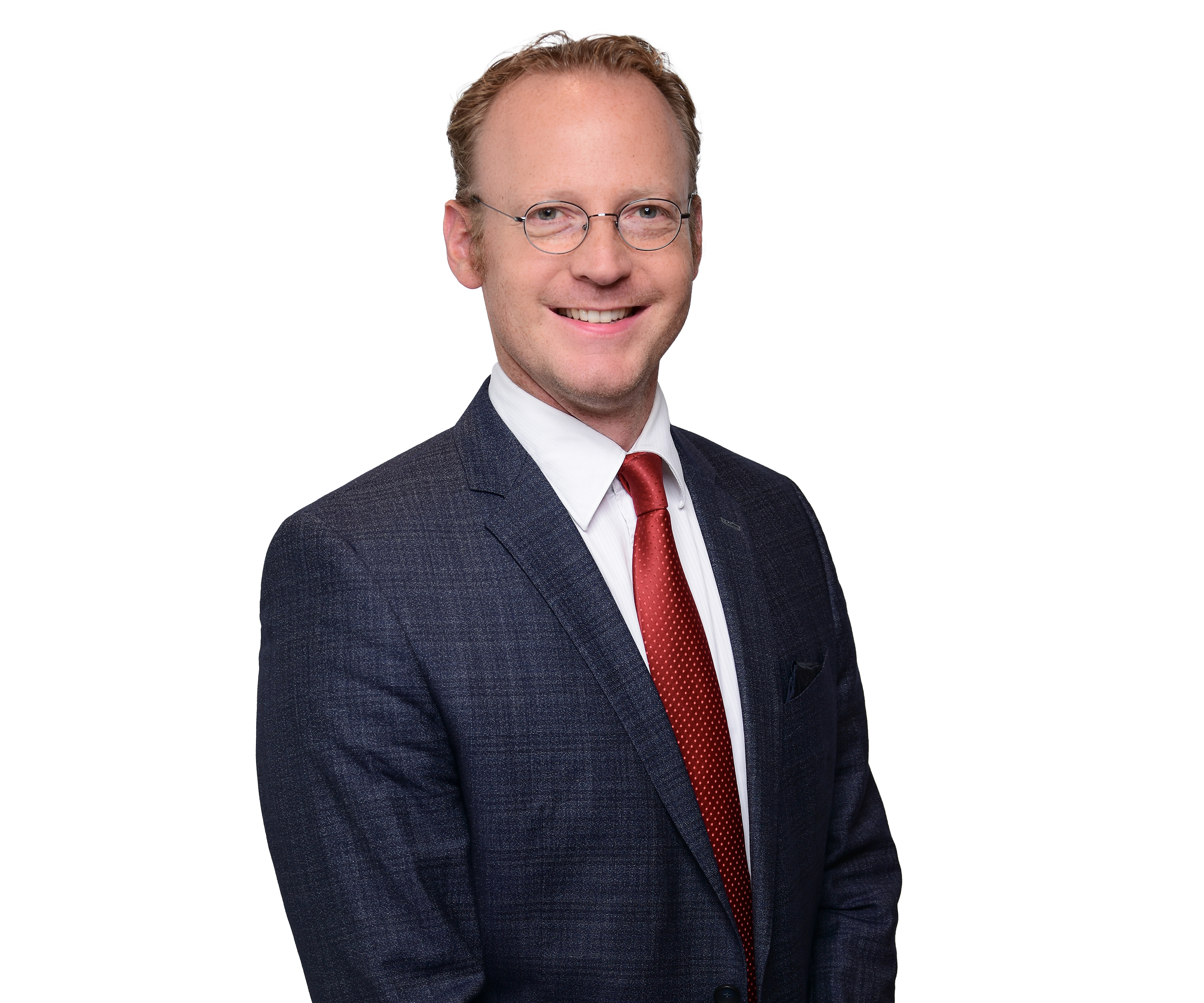 Comprising more than 450 contentious lawyers worldwide, Fieldfisher is accustomed to working on sizeable cross-border matters, from litigation to international arbitration, civil fraud and commercial crime, sanctions, regulatory investigations, whistleblowing, health & safety and professional negligence,
Fieldfisher is trusted to handle some of the UK's largest disputes and continue to be listed for at least one case in The Lawyer's top 20 cases of the year, each year.
For more information please contact Nick Parker, Fieldfisher LLP press office, on Nicholas.parker@fieldfisher.com / +44 330 460 5982
Sign up to our email digest
Click to subscribe or manage your email preferences.
SUBSCRIBE