Locations
Susan takes over as Chair of the Swedish Chamber of Commerce for the UK this summer.
The Swedish Chamber of Commerce for the UK (SCC UK) has appointed Susan Simpson, Real Estate Partner at Fieldfisher Birmingham, as Chair of its Midlands' Chapter.

Building on the European law firm's existing support for SCC UK, Susan will leverage Fieldfisher Birmingham's strong local links and wider relationships provided by Fieldfisher's London and Manchester offices to promote commercial opportunities for the Swedish-British business community and highlight Swedish investment in the Midlands.

Founded in 1906 by business and for business, SCC UK represents over 400 firms, making it one of the largest foreign Chambers in the UK. Members include large multinationals like IKEA, H&M, Ericsson and AstraZeneca alongside tech unicorns such as Spotify, Klarna and games developer King.

Commenting on her appointment, Susan said: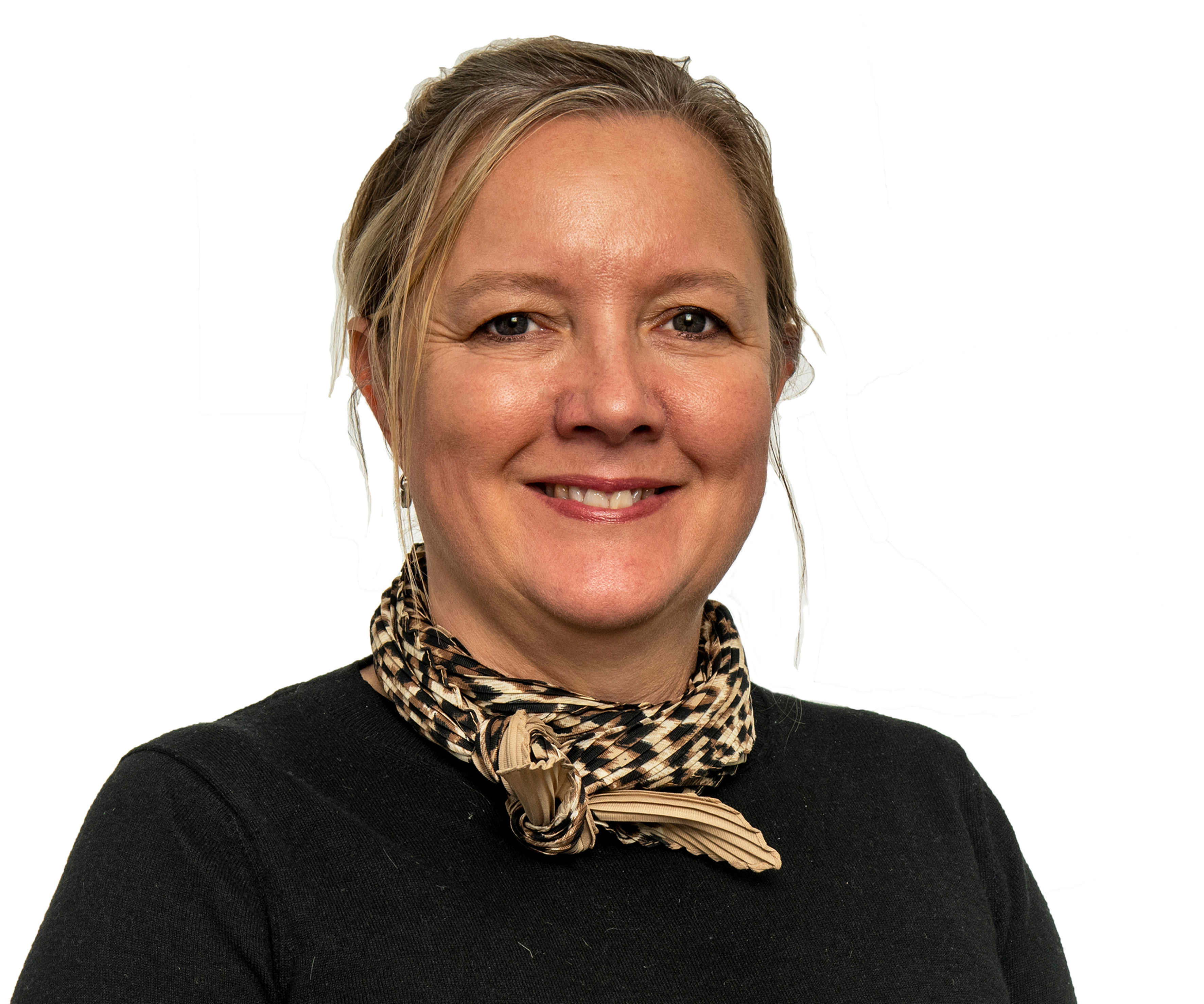 "I'm hugely excited to be appointed as Chair of the Midlands Chapter for SCC UK. We have the largest and most active of the regional Chapters, reflecting the significant Swedish business presence here in the Midlands which includes firms such as Einride, Volvo Truck and Bus, SSAB, LKAB, Sandvik, Handelsbanken, Polestar and Electrolux.

"At Fieldfisher, we have a long history of working with Swedish businesses in the Midlands, across the UK and Europe. We have seen first-hand the significant contribution that Swedish companies make to regional growth across the UK, with close to 6,900 people employed by Swedish firms in the Midlands alone. I'm looking forward to working with my colleagues at SCC UK, the Embassy of Sweden and UK and Swedish trade bodies, to continue to forge positive links and commercial opportunities."

Chief Executive of the Swedish Chamber of Commerce UK, Fredrik Warneryd, added:

"We are honoured to welcome Susan Simpson as SCC UK's Midlands Chapter Chair. Susan and Fieldfisher already play an important role within the Swedish-British business community, and her network, experience and knowledge will be of great value as we continue to build on the already significant Swedish business footprint in the Midlands.

"In 2022, the Midlands was the most popular UK destination for Swedish investors, with manufacturing businesses at the top of the list, followed by a growing number of other industries. With Susan as Midlands Chair, the SCC UK is looking forward to continuing to play a vital role in helping Swedish businesses grow in the region."
Sign up to our email digest
Click to subscribe or manage your email preferences.
SUBSCRIBE