Senior Associate
Harvinder Kaur
and partner
Jill Greenfield
are representing the family of Kyra Hill, the 11-year-old girl who drowned on 6
th
August at a friend's birthday party at Liquid Leisure, Windsor.
The Fieldfisher team will support the family in gathering evidence for the inquest and also investigate a potential civil case as to whether the appropriate health and safety procedures were in place at the aqua park, that staff were fully trained and if there was a delay in calling the emergency services to the area, among other safety points.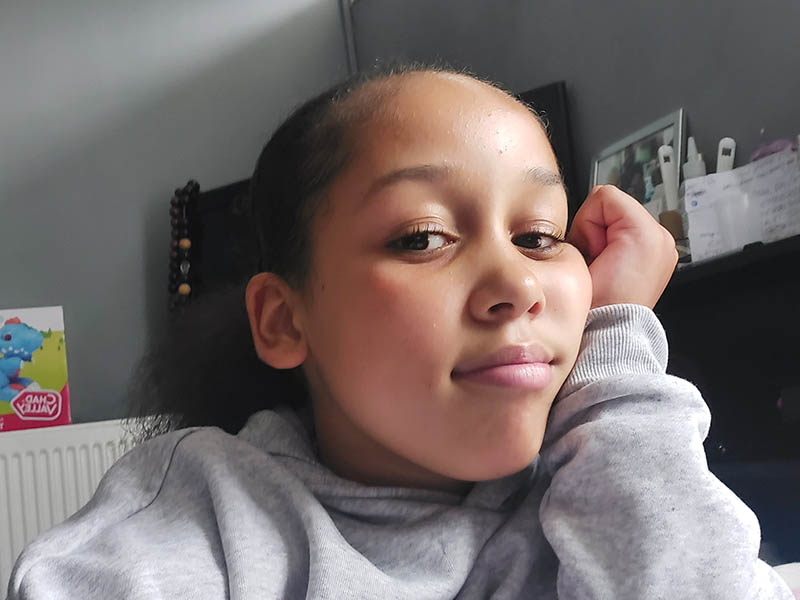 Kyra's father Leonard told the press:
"I will not stop until we uncover the whole truth as to what happened to Kyra and why she apparently drowned amid trained staff."
Harvinder, who featured on Sky News and ITN with Mr Hill, added that the local authority is investigating what happened and an inquest will open at Reading Coroner's Court, with no date yet set.
Harvinder told Sky and ITV that the family needs to know how their daughter set out to have fun at friend's birthday party at the aqua park and never came home. Evidence shows that the 11-tyear-old was in the water for nearly two hours.
Sign up to our email digest
Click to subscribe or manage your email preferences.
SUBSCRIBE