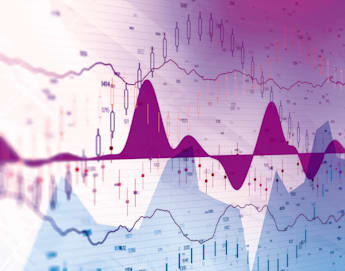 Webinar
Cryptocurrency derivatives and cryptocurrency repo: the legal issues and solutions
This is the second in a series of 3 webinars.

Online Seminar - Session 2

Experts from Fieldfisher's regulatory, derivatives and structured finance practices examine the issues across a range of product types (derivatives, repo, notes and certificates) linked to cryptocurrencies and other digital assets, covering both the UK and the EU regulatory regimes. They will provide essential guidance for everyone involved, or looking to get involved, in these products.