Senior Associate, Public and Regulatory
Natasha Forde
I advise public bodies and regulators in all areas of public regulatory and administrative law. This includes advising in relation to registration including fit and proper person assessments, investigations and enforcement, complaints and discipline. I also advise these bodies in relation to their policies and procedures.
Locations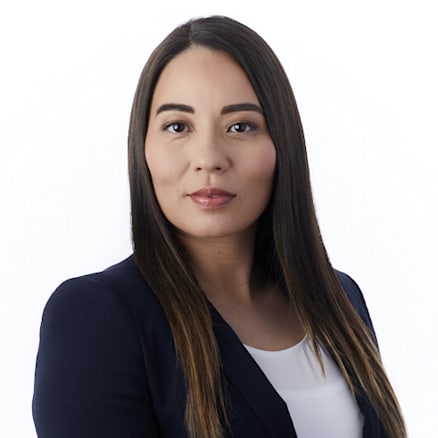 I recently acted for a regulatory body in relation to the first challenge to the obligation to make a notification to the National Vetting Bureau under the National Vetting Bureau (Children and Vulnerable Persons) Act 2012 – 2016.

I work increasingly with bodies with the power to prosecute regulated entities and provide advice in relation to the investigation of consumer complaints and prosecutions.

I regularly provide training to public and regulatory bodies and recently provided training to inspectors of a regulator in relation to best practice in statutory investigations.

Aviation

Charities and Social Enterprise

Public and Regulatory

Charities and Social Enterprise

Healthcare

Public and Regulatory