Head of ACT
Jennifer Platt
I am Head of ACT and part of the EPIC team, based in our Manchester office. I am a specialist employment lawyer with more than 15 years' experience of dealing with employment law and HR matters.

Employment Disputes
Employment, Pensions, Immigration and Compliance (EPIC)
Locations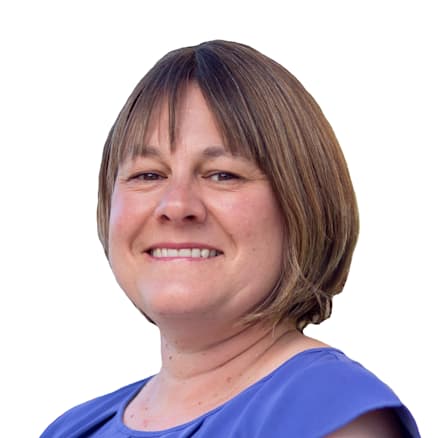 I have worked with clients across a wide range of sectors including retail, manufacturing, food and beverage and healthcare.

I have a particular interest in Employment Tribunal litigation. I have significant experience in defending claims brought by employees including in relation to unfair dismissal, discrimination and whistleblowing. I regularly appear in the Employment Tribunal on behalf of employers.

Communications

Employment

Employment, Pensions, Immigration and Compliance (EPIC)