Associate
Jean-Luc Esposito
I am an Associate in Fieldfisher's insolvency and restructuring practice.
Debt Recovery
Dispute Resolution
Investigations
Restructuring and Insolvency
Locations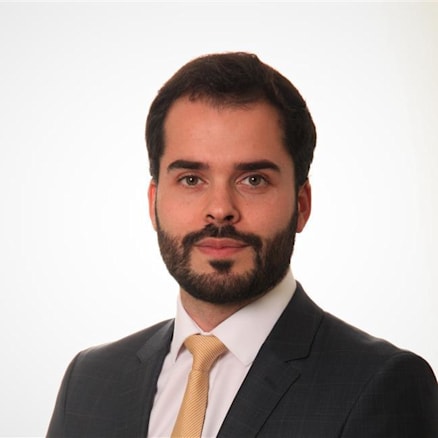 I am an insolvency and restructuring lawyer based in London, with experience advising insolvency practitioners and other stakeholders in contentious and non-contentious matters.

I have worked on large, cross-border insolvencies, involving tracing exercises across multiple jurisdictions to recover and realise assets for officeholders and creditors. I have also advised on administration and receivership processes, and presented legal updates to practitioners on developments in case law and insolvency statute.

I have outcome-driven and commercial experience of litigating matters in the Insolvency and Companies Court, including more complex Insolvency Act applications which require detailed investigations and statements of case, and of settling disputes through mediation or without prejudice meetings

I am a member of R3, the UK trade association for insolvency and restructuring professionals.
Restructuring and Insolvency

Education

Financial Services

Life Sciences & Healthcare

Debt Recovery

Financial Services

Investigations