Locations
Our pro bono work has enabled a conservation charity and carbon-negative cidery, owned by a longstanding client, to form a partnership that will tackle food waste, support community access to fresh fruit, and protect green lungs in towns and cities.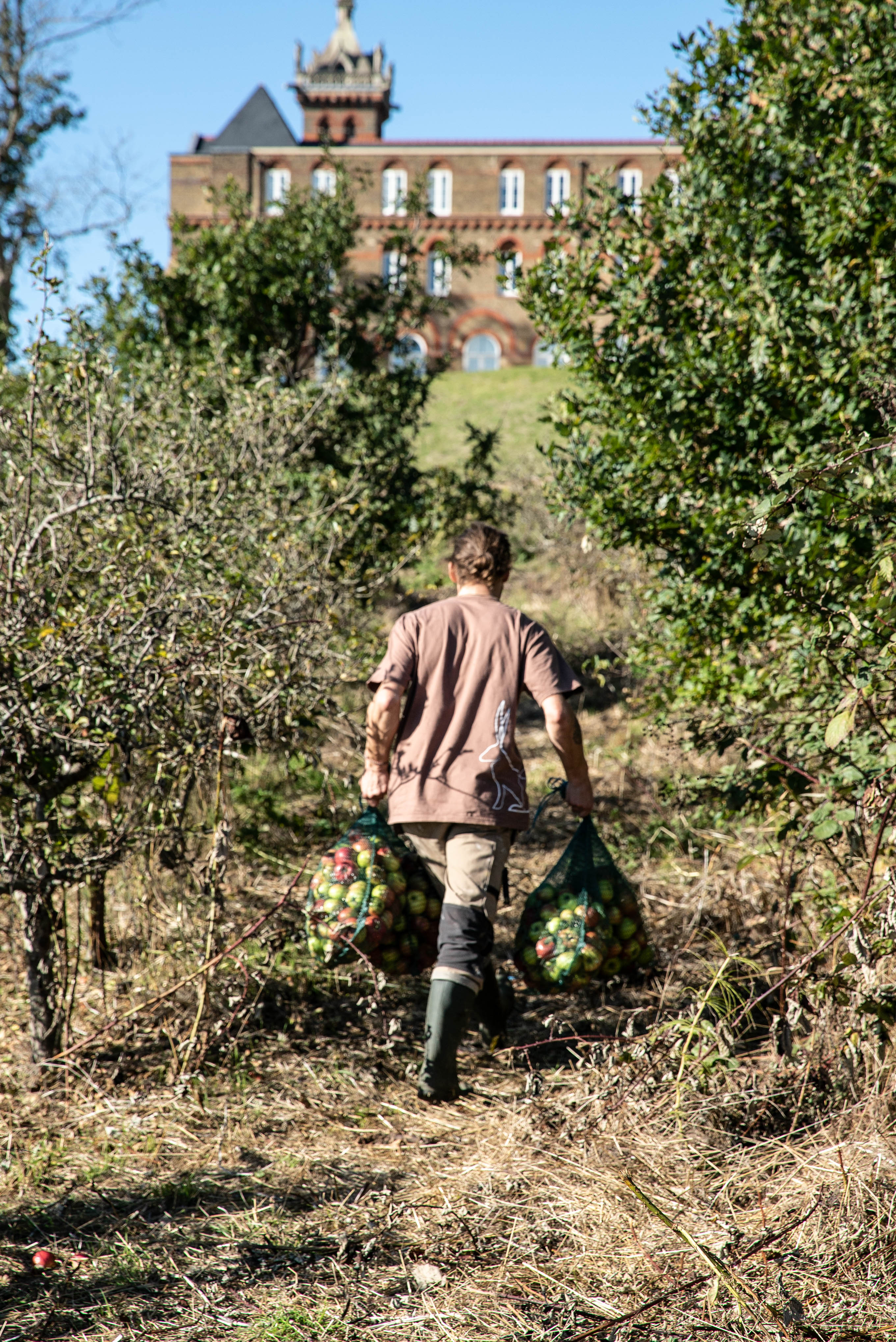 Fieldfisher has worked with The Orchard Project, a leading charity dedicated to the creation, restoration and celebration of community orchards to establish a partnership with Hawkes, a London-based carbon-negative cidery.

The UK's current food system faces numerous environmental and social challenges. With thousands of tonnes of food wasted every year and much of our fruit transported many miles from tree to table via carbon-intensive means, it is vital that we prioritise sustainability of our food supply.

Community orchards play an important role in contributing to climate solutions. By planting trees that absorb carbon and help cool down urban environments, harvesting fruit that can be consumed locally to reduce transport emissions and waste, and supporting the health and wellbeing of local communities, The Orchard Project helps to tackle climate change.

Founded in 2009, The Orchard Project has trained and worked with over 1,300 volunteers to produce community-powered craft cider and apple juice, rescuing 32 tonnes of surplus fruit in the process.

The Orchard Project wanted to expand its food waste reduction mission by partnering with carbon-negative cidery, Hawkes, whose parent company is longstanding Fieldfisher client, BrewDog, the Scottish founded brewery and pub chain.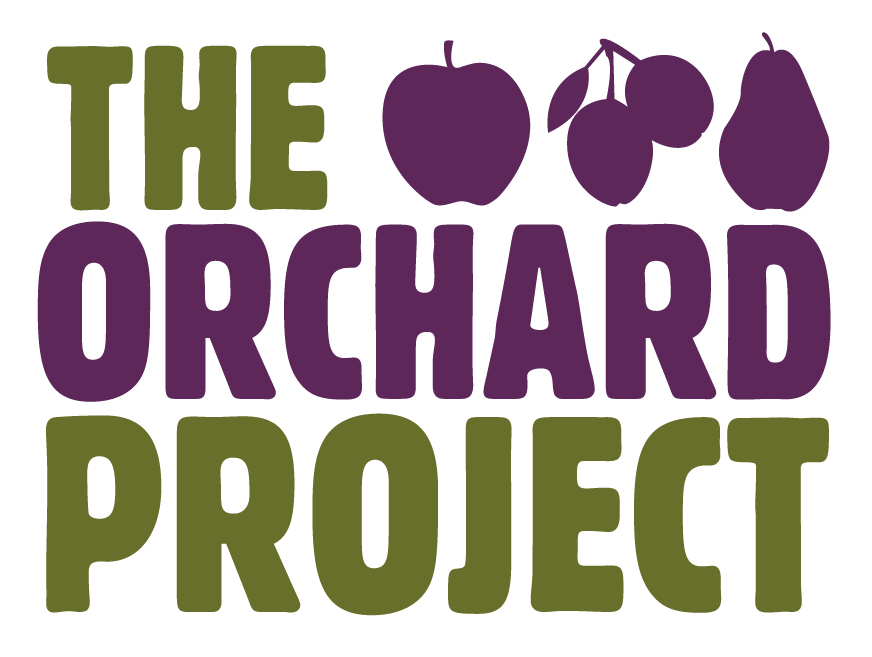 Following an extensive pro bono project with FareShare, the UK's largest food distribution organisation, Fieldfisher was approached to assist The Orchard Project in its new partnership.

Hawkes uses supermarket surplus and rejected fruit to press its cider, and their partnership with The Orchard Project has launched with a national apple donation scheme to create a sustainable cider.

Commenting on the partnership, Shireen Irani, Corporate Responsibility Director at Fieldfisher said:

"Harnessing community assets to expand on the Orchard Project's mission is one of those rare partnerships between companies and charities that have a meaningful, multi-level impact on the environment and food wastage, two of the most pressing issues of our time.

"Fieldfisher has been growing its environmental pro bono work as part of its ESG strategy and working on this partnership between The Orchard Project and Hawkes gives us another opportunity to play our part in addressing these challenges."

Kath Rosen, CEO of The Orchard Project, said:

"Fieldfisher was recommended to us by one of our trustees who had previously worked with the firm's team at FareShare. Their team were immediately responsive, friendly and keen to find out about our work.

"Over the next months, solicitors from different departments advised us on how to shape a contract with a corporate for a new commercial participator agreement.

"I cannot express how grateful I am for the support and feel immensely lucky that we were able to find them. As a small charity, we cannot afford huge legal fees and would not have had access to quality support without Fieldfisher."

You can help support the work of The Orchard Project by buying a pint of Hawkes' Urban Orchard cider at BrewDog.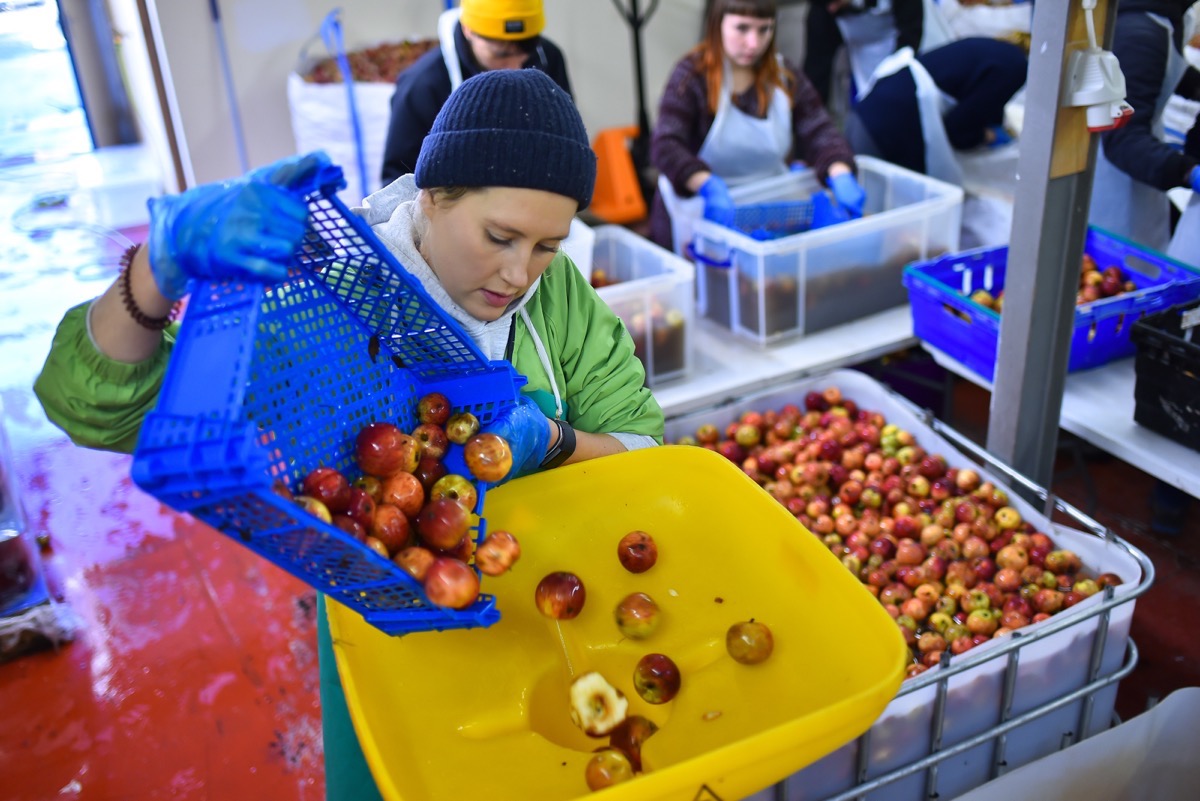 About The Orchard Project
The Orchard Project is the only national charity dedicated solely to the creation, restoration and celebration of community orchards. We aim to make a serious contribution to a better food system, based on people working together where they live to produce and harvest their own fruit.

We work closely with community groups in hubs around England, Scotland and Wales helping to design and create new orchards that will last for decades to come, as well as restoring England's old, neglected heritage orchards. We rebuild orcharding skills and knowledge, hold fantastic orchard celebration events and help groups make the most of their bumper harvests.

Our aim is that every home in every city, town and village across the country is within easy-reach of productive, well-cared-for, community-run orchards. We believe that orchards have the potential to build stronger communities by providing cherished, nature-rich, community spaces and empowering people to contribute to reducing food miles.
About Hawkes Cidery
Hawkes is an urban cidery based in Bermondsey, South London.

Our Cidermaking team brings an alternative, eclectic way of thinking to cider. Taking decades of traditional cidermaking and bringing it to the Big Smoke. Born and raised in the capital.

Hawkes' Urban Orchard: Cider made the right way. Surplus unloved apples pressed in our London Cidery, blending cult classics like the tart as hell Bramley with sweet bombs like Gala and Braeburn. Our upcycled apple cider is perfectly bubbly, with zippy acidity, and banging out a wine-like finish. Stick it in the fridge and sip it chilled.
About BrewDog
Since 2007 BrewDog has been on a mission to make other people as passionate about great craft beer as they are. From the Headliner series, which includes bold, uncompromising pack leaders like the flagship Punk IPA, to the Amplified range (beer, but turned up to 11), BrewDog brews beer that has kick-started a revolution.

Co-founders James Watt and Martin Dickie shook up the business world in 2010 with the launch of pioneering crowdfunding initiative Equity for Punks, with the latest round, Equity for Punks Tomorrow, open until September 2021. To date it has raised over £27m towards sustainable initiatives and welcomed nearly 67,000 new punk shareholders to the ranks of over 200,000 worldwide.

With over 100 bars across the globe, export into 60 countries, and breweries in Columbus Ohio, Berlin Germany and Brisbane Australia, BrewDog continues to take the craft beer revolution to the people, whilst continuing to push the boundaries, invest in their crew, put the beer first, and champion other small breweries in its venues.
Sign up to our email digest
Click to subscribe or manage your email preferences.
SUBSCRIBE