Jill Greenfield won the accolade Disputes Lawyer of the Year at the Women and Diversity in Law Awards 2023. The awards recognise law firms, legal teams and individuals across the UK for their trailblazing work in the field of diversity, equity and inclusion.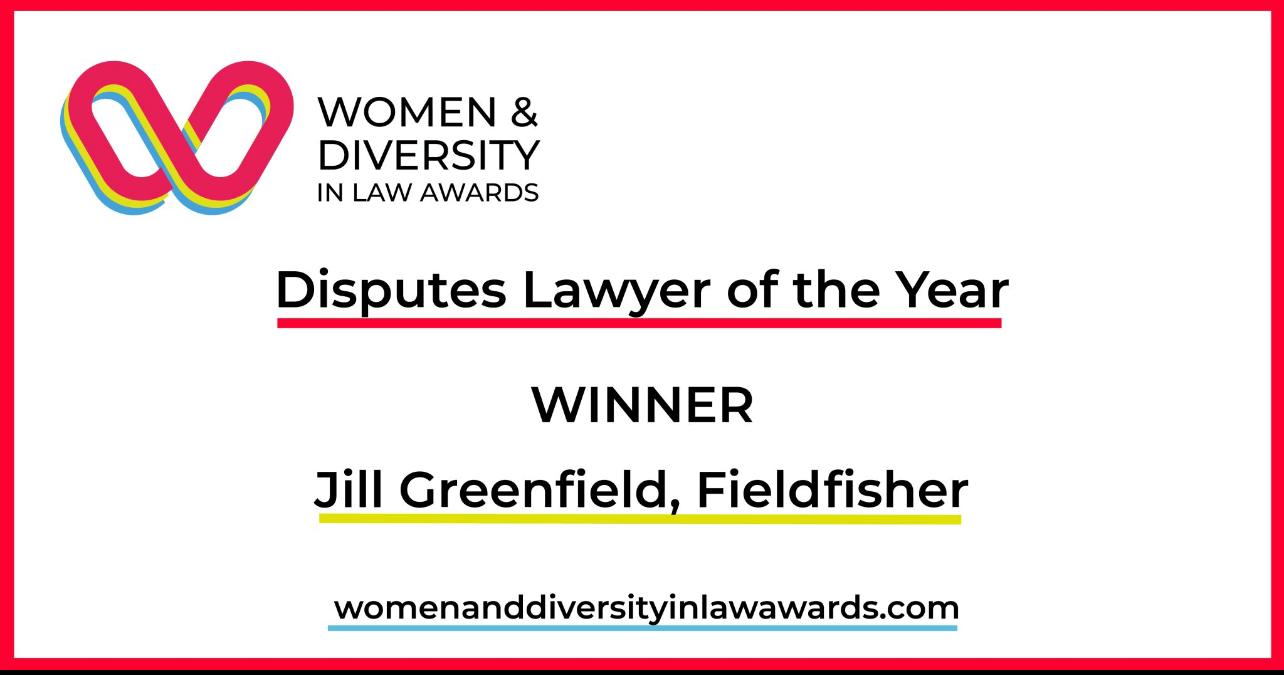 400 finalists, awards' judges and other representatives of the UK legal profession attended the ceremony in London, hosted by The Global Legal Post.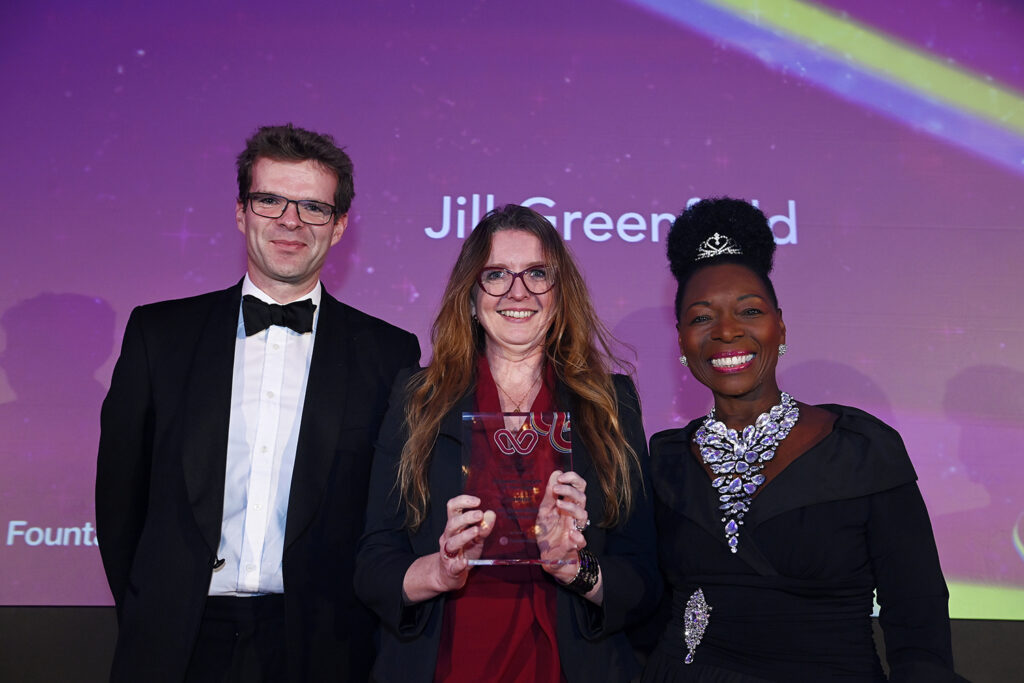 Jill was particularly recognised for using her position of influence to advocate for people who have been sexually abused at work, particularly by high-profile perpetrators. She has developed an outstanding reputation acting for victims in high-profile sexual assault cases, including against Harvey Weinstein and the late Jeffrey Epstein. She is one of 'the few people in commercial law taking on high profile sexual assault cases'.
Sign up to our email digest
Click to subscribe or manage your email preferences.
SUBSCRIBE