A medical negligence case referred to Fieldfisher's pro bono team via Mencap has concluded with the coroner recording a verdict of neglect causing death. The coroner will re-sit later in the year to decide whether to issue a Preventing Future Deaths warning, the sternest review he may issue.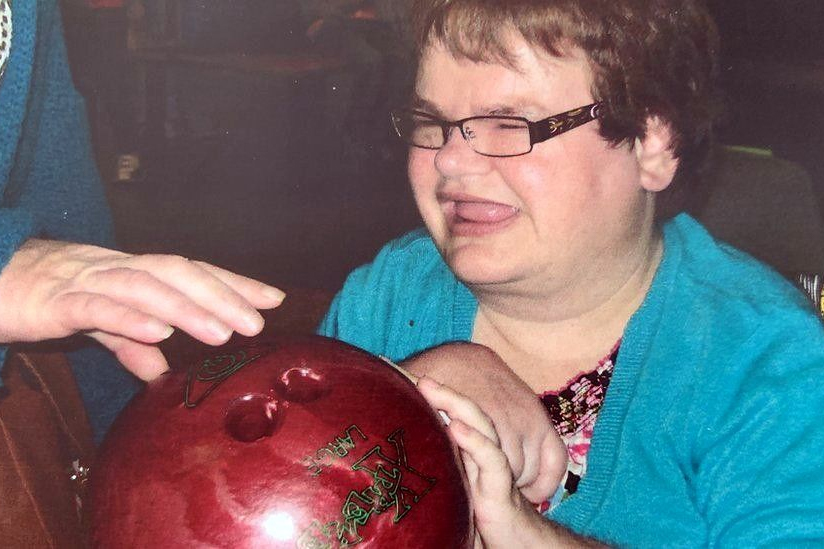 Caron Heyes who supported the family pro bono at inquest previously settled Ms Johnston's medical negligence claim after the care home admitted breach of duty in its care.
49-year-old Rachel Johnston who had learning disabilities died after having all of teeth removed under general anaesthetic by an NHS dentist. She was released the same day back to Pirton Grange, the care home where she lived.
Over the next 42 hours, nurses at Pirton Grange repeatedly failed to carry out basic checks on Ms Johnston and failed to recognise she was dangerously ill. She died 10 days later after life support was switched off. A post-mortem found that her brain had been starved of oxygen.
The coroner said that had Ms Johnston received proper care, she would not have died.
The BBC reported the inquest and Caron and Diana Johnston, Rachel's mother, were interviewed on BBC2 News to raise awareness of issues around care provided to people with learning disabilities.
Caron will submit Rachel's case to the Government as part of its current review of the Mental Capacity Act. Fieldfisher continues to work with Mencap and Access Social Care for improvements in the treatment of people with Learning Disability and to prevent future deaths.
Sign up to our email digest
Click to subscribe or manage your email preferences.
SUBSCRIBE