Shaheen Mosquera
secured settlement for a widow who sadly lost her husband to the asbestos related disease mesothelioma.
Patricia and Norman Watson had been married for more than 50 years when Norman began suffering symptoms of mesothelioma. Norman had previously been diagnosed with Parkinson's and Lewy Body dementia. In June 2018, he was taken to hospital with severe chest pain which had begun the previous year. From here, the disease progressed rapidly worsening his cognitive condition and disability.
Sadly, Norman died in August 2018. It was not until a post-mortem confirmed the diagnosis of sarcomatoid mesothelioma that Patricia became aware that she could pursue claim. She instructed Fieldfisher.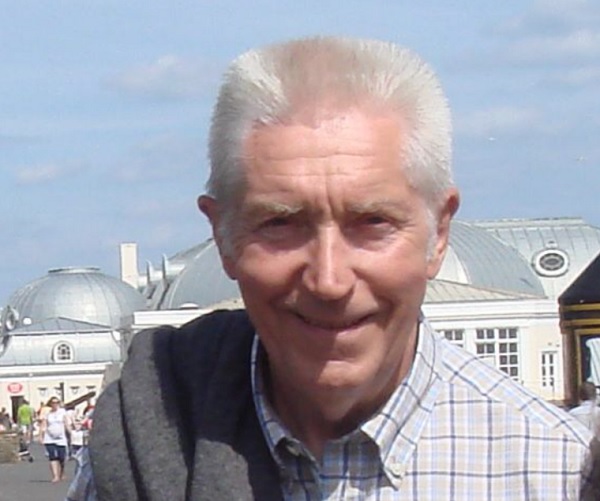 Norman, known as Nobby, was exposed to asbestos working as an electrician for Rashleigh Phipps & Co Ltd from around 1965 until he retired in 2006. The case presented several difficulties as Patricia did not have any specific recollection of how Norman was exposed to asbestos, although she recalled him coming home from work covered in dust.
Shaheen located and took statements from several of Norman's former colleagues, who described how he was exposed to asbestos working alongside laggers on big commercial building and refurbishment contracts.
Court proceedings were issued at the High Court, after which settlement was achieved.
Patricia said:
"Shaheen, I would like to thank you and everyone concerned in the successful outcome of 'Norman's claim'. I am aware it was a difficult case to prove. I will be forever grateful for all your hard work and perseverance, thank you so much."
Contact Us
For further information about mesothelioma compensation claims, please call Shaheen Mosquera on 03304606817 or email shaheen.mosquera@fieldfisher.com.
Alternatively
All enquiries are completely free of charge and we will investigate all funding options for you including no win, no fee. Find out more about no win no fee claims.
Sign up to our email digest
Click to subscribe or manage your email preferences.
SUBSCRIBE