Dushal Mehta is currently investigating a mesothelioma claim against the insurers of the NHS as an employer following the death of a woman who spent most of her life looking after other people's health.
Christine Seymour from Addlestone, Surrey, who was 74 when she died, worked in various NHS pathology labs testing samples and spent time as a VSO volunteer in Pakistan. Later, she worked locally as a doctor's receptionist for 25 years.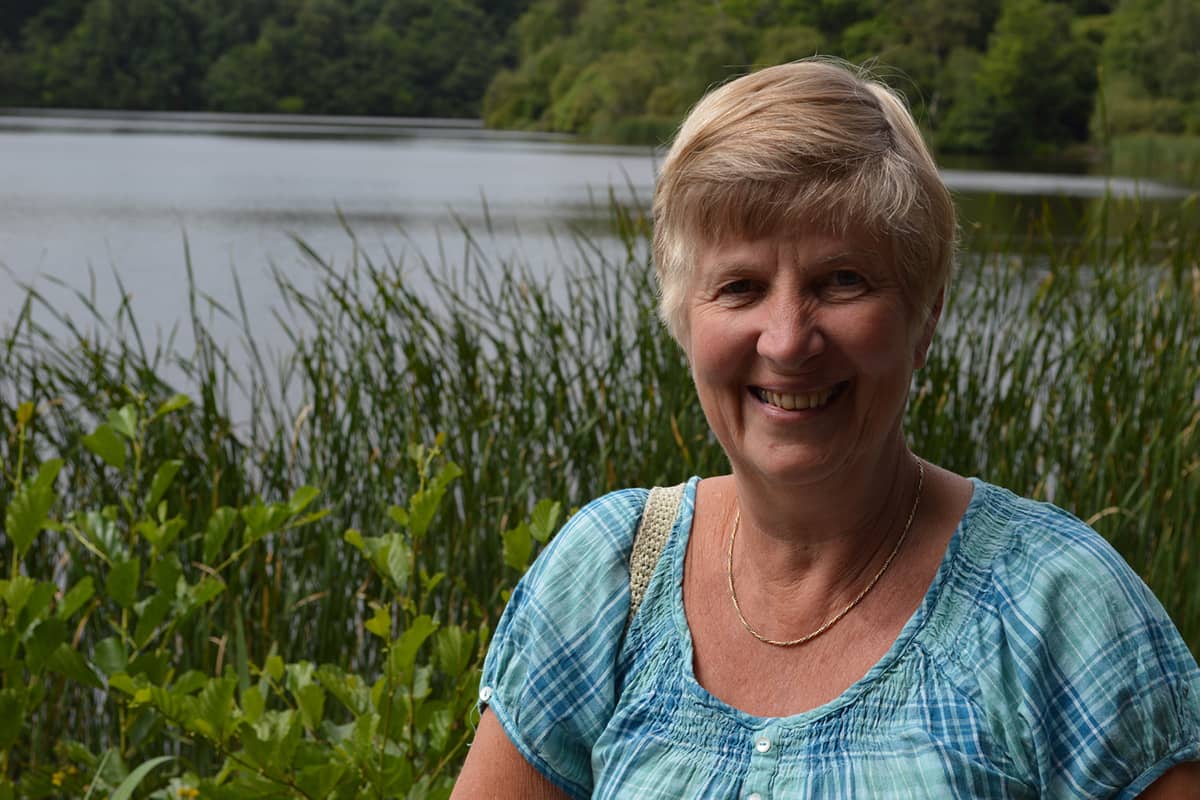 Mrs Seymour, who was married with three children and five grandchildren, was told by doctors in October 2020 that she had contracted the aggressive cancer. She sadly died five months later.
Her daughter, Julie, said that her mother and her father, who is a vicar, dedicated so much of their lives volunteering and helping other people within the community.
"My mum was an amazing person; she was always busy helping others and was an active member of her local church - Christ Church in Ottershaw. She was also an ardent supporter of Fairtrade and worked as a rep for Traidcraft for more than 30 years," Julie said.
"We miss her so much and she has a left a large hole in both our family and local community."
"From Christine's witness statement before she died, it looks most likely she was exposed to asbestos testing blood samples in the pathology labs at the Charing Cross Hospital during the 1960s," Dushal said.
"Christine went straight from school after her A-levels, specialising in biochemistry at the hospital where she worked with Bunsen burners. The work involved using fire-resistant asbestos mats every day. None of the staff were warned of the dangers of the mats nor given protective masks."
Christine described the pathology lab as an old converted restaurant separate to the hospital, with cladding up the walls. She believed she was exposed to asbestos working there, inhaling the dust as the mats burnt during her experiments with the Bunsen burners.
"It's a terrible irony that someone who dedicated their career to protecting other people's health should have unknowingly been exposed to a fatal disease while doing so," Dushal said.
Julie added that her mother had always believed in the NHS.
"My mum loved her job working in pathology labs and often spoke of her time there with great fondness. Later, working as a doctor's receptionist, she was able to use her medical knowledge, and her kind nature, to continue a happy career until she retired a few years before she died."
Contact us
For further information about mesothelioma compensation claims, please call Dushal Mehta on 0330 460 6751 or email dushal.mehta@fieldfisher.com.
Alternatively
All enquiries are completely free of charge and we will investigate all funding options for you including no win, no fee.
Sign up to our email digest
Click to subscribe or manage your email preferences.
SUBSCRIBE