MXR was born floppy, pale and unresponsive at Guys and St Thomas' Hospital. He required resuscitation at birth. He was not diagnosed with cerebral palsy by the hospital. We eventually established that his condition was due to being starved of oxygen just before his birth.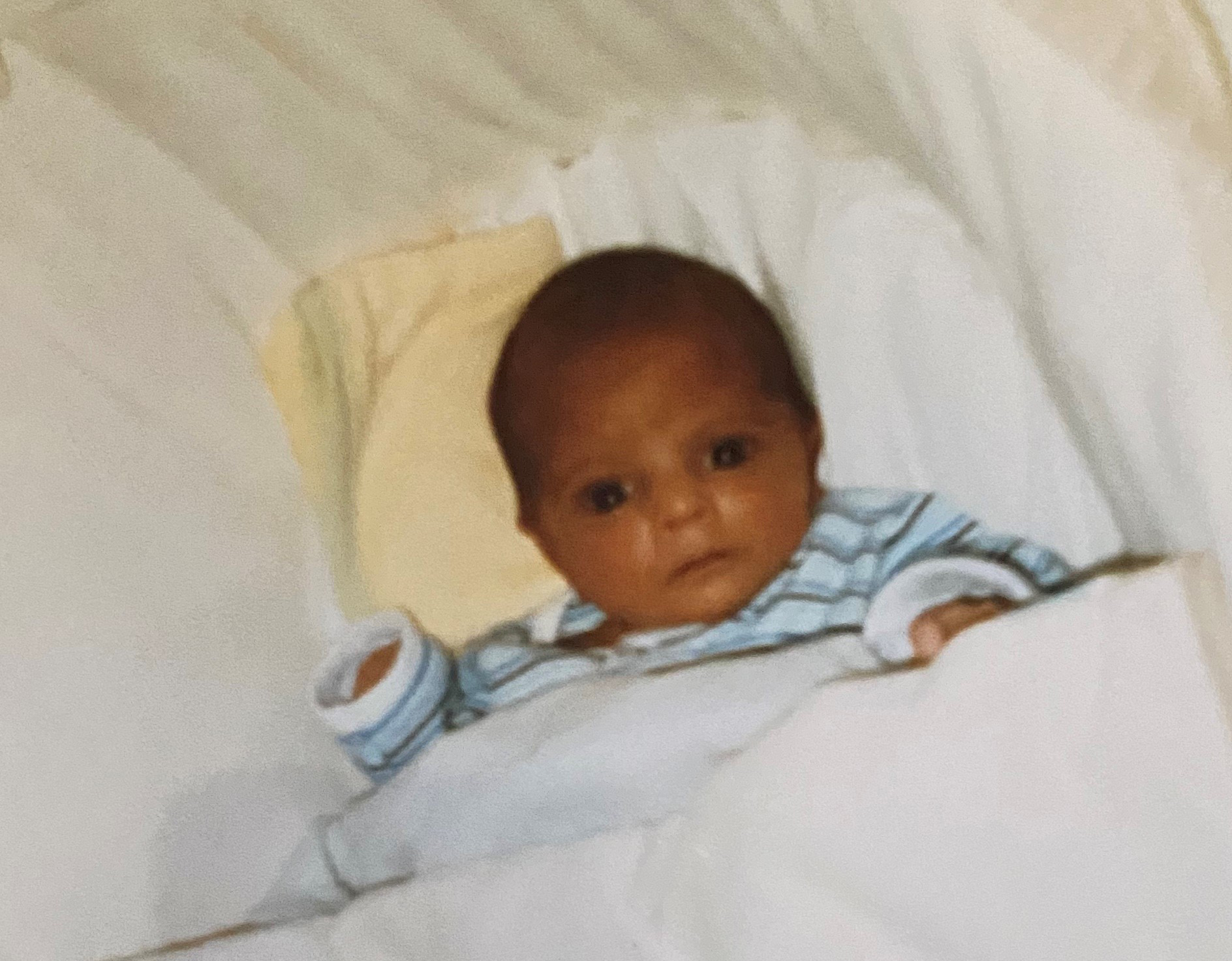 Paul McNeil, Partner at Fieldfisher, alleged that there was a delay of several hours in delivering MXR by caesarean section.
Typically, babies who suffer neurological injuries at birth suffer from physical deficits and struggle to sit, stand, walk and co-ordinate movements. MXR does not suffer from significant physical difficulties and although he is clumsy, he is independently mobile with some developmental delay and hearing deficits.
The Defendant admitted some of the allegations of breach of duty but alleged that MXR's problems were probably caused genetically or by poor growth before birth or by environmental factors.
The case was pursued to a few weeks before trial. The defendants staunchly refused to settle the case. Indeed their opening stance was to make no offer to pay any compensation because the admitted obstetric negligence did not cause his condition. Eventually the defendants offered 85% settlement in April 2015.
Paul McNeil then instructed a team of experts to assess MXR and prepare reports on his current and future needs.
Paul also obtained interim payments on his behalf that allowed him and his family to move from a two-bedroom flat to a larger more suitable rented accommodation. The space enabled MXR to have therapy and a support worker at home. We were also able to assist his family in finding an excellent school and to liaise with the London Borough of Southwark to establish suitable funding through his EHCP.
A lump sum award of nearly £5.5 million plus periodical payments was agreed at a Round Table Meeting on 21 January 2020 valuing the claim on a capital basis in the sum of over £13 million.
MXR's severe difficulties mean that he will not be capable of living independently without 24-hour care. The settlement ensures that MXR will receive annual periodical payments on top of the lump sum to fund a case manager, carers and therapists for the rest of his life.
Fieldfisher Head of Court of Protection, Anna Bond, has been appointed Deputy to help MXR manage his money.
After the case Paul McNeil said "It is always satisfying to obtain a high award when the defendants initially make no offer blaming outside events to explain developmental difficulties in an infant. The case took so long to complete because we had to wait until the child passed through adolescence and our experts could provide a prognosis for the rest of his life. The money will go some way to relieving the difficulties which he will undoubtedly face."

MXR's mother said: "Fieldfisher has been supportive of our case and has demonstrated professionalism and commitment. Paul McNeil has been a very supportive solicitor, having supportive me for 10 years. Thank you Paul and Fieldfisher for everything."
Contact us
For further information about cerebral palsy claims and obstetrics negligence claims, please call Paul McNeil on 03304606804 or email paul.mcneil@fieldfisher.com.
Alternatively
All enquiries are completely free of charge and we will investigate all funding options for you including no win no fee. Find out more about no win no fee claims.
Sign up to our email digest
Click to subscribe or manage your email preferences.
SUBSCRIBE