Shaheen Mosquera
secured settlement for the family of 98-year-old Cyril Duro who was fit, healthy and independent. Just before becoming unwell with breathlessness, Cyril had travelled to visit his son in the Bahamas.
Cyril began suffering from breathlessness and recurrent build-up of fluid on the lungs in early 2020. His treatment was complicated because of the Covid pandemic and lockdown which prevented his family from visiting him as often as they would have wanted to during his hospital admissions.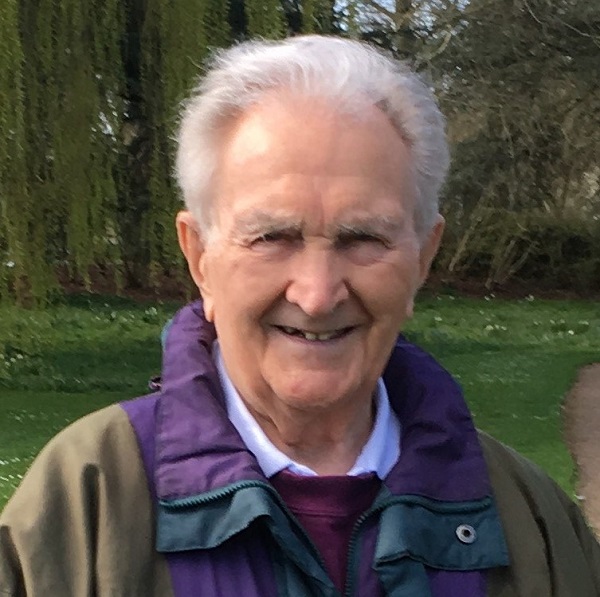 Cyril underwent a right open pleural biopsy and was given the devastating diagnosis of sarcomatoid mesothelioma in June 2020. Unfortunately, sarcomatoid mesothelioma tends to be more aggressive and resistant to treatment and he sadly died in September 2020.
Following his death, Cyril's family instructed Shaheen to bring an asbestos claim against his former employers. It was clear from the employment history provided by the family that Cyril was exposed to asbestos working on the building of the Fawley Oil Refinery by Foster Wheeler in the 1950s and then when he remained at the site employed in the maintenance team by Esso Petroleum Ltd.
Without an in life statement from Cyril, evidence of asbestos exposure was needed from other witnesses. Shaheen located and took a statement from a former colleague who was able to describe how Cyril was exposed to asbestos while working at the refinery for Esso Petroleum as a pipefitter removing asbestos lagging from pipes in order to make repairs.
The defendant originally disputed the value of the claim for Cyril's pain and suffering and offered a lower amount on the basis that Cyril was in his late 90s when he died but Shaheen successfully negotiated an increase.
The family said:
"Shaheen always showed true understanding and empathy – i.e. what we describe as the 'human touch' – and this is something not to be taken for granted in today's world.
Shaheen – many thanks for this – it was really appreciated."
Contact Us
For further information about mesothelioma compensation claims, please call Shaheen Mosquera on 03304606817 or email shaheen.mosquera@fieldfisher.com.
Alternatively
All enquiries are completely free of charge and we will investigate all funding options for you including no win, no fee. Find out more about no win no fee claims.
Sign up to our email digest
Click to subscribe or manage your email preferences.
SUBSCRIBE