Why choose our Restructuring and Insolvency Procedures lawyers?
The Restructuring and Insolvency Procedures department has extensive experience in advising on a wide variety of restructurings and organizational changes. The team has acted for a number of corporates, financial institutions and multinational corporations on the reorganisation of the corporate structure of their domestic and international businesses.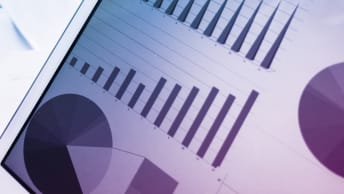 ---
Our long experience in providing both advisory and litigation services means that we are able to assist not only with matters of debt restructuring but also receivership, court-ordered liquidation, safeguard proceedings, court organised sales, and civil liability actions brought against company executives.

---
Our expertise in insolvency proceedings enables us to better assist our clients in the framework of restructuring (ad hoc mandate and conciliation) which occurs before these proceedings.

Recent Deals
---
We advised a subsidiary of a Spanish group which specialises in the wholesale of office supplies, in an insolvency proceeding before the courts of Madrid and the commercial court of Bobigny for all group companies pursuant to European Regulation 2015/848.
We advised an owner and operator of an amusement park in the context of an ad-hoc mandate, and then in a takeover offer.